Jessecology Eco-Landscaping LLC is a sustainable organic landscape design/build company with an attached wildflower farm. The business concept was originally created in 2005. It was founded by an ecologist and landscape designer named Jesse Peters. Subsequently this company of organic landscapers has grown into a vibrant team of amazing people. And it continues to grow.

If you think a career in eco-landscaping is for you, get in touch.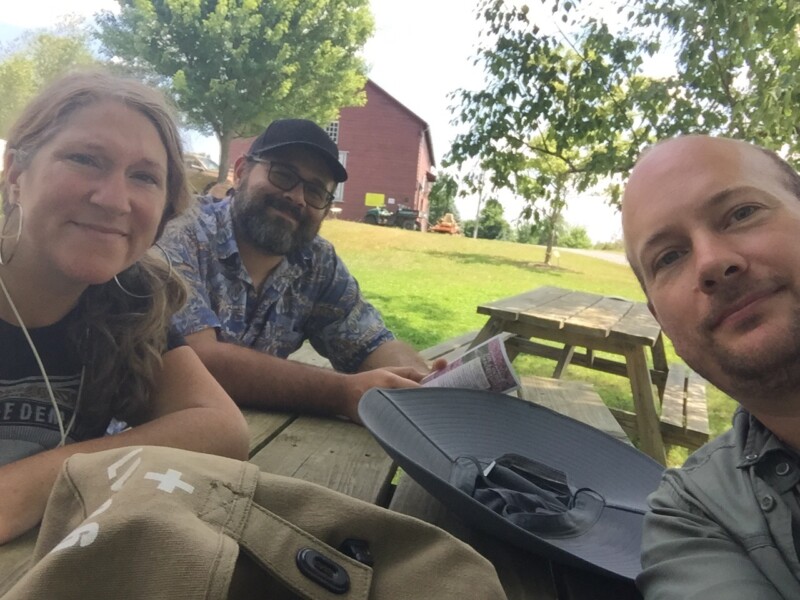 Greg Peters currently serves as the Director of Operations. He's a permaculture aficionado and aspiring chess novice.
Ryan DeSantis is a naturalist, and he serves as a Project Supervisor.
The company is currently interviewing for the 2023 season. There are openings for Apprentices, Greenhouse Team and a Project Administrator position.
Every summer field interns and apprentices are hired, and the company is growing rapidly. There is the possibility of upward mobility. Jessecology is a company of organic landscapers dedicated to training, investing in the right people and promoting from within. The company thrives with its rich tapestry of strong subcontractor and vendor relationships.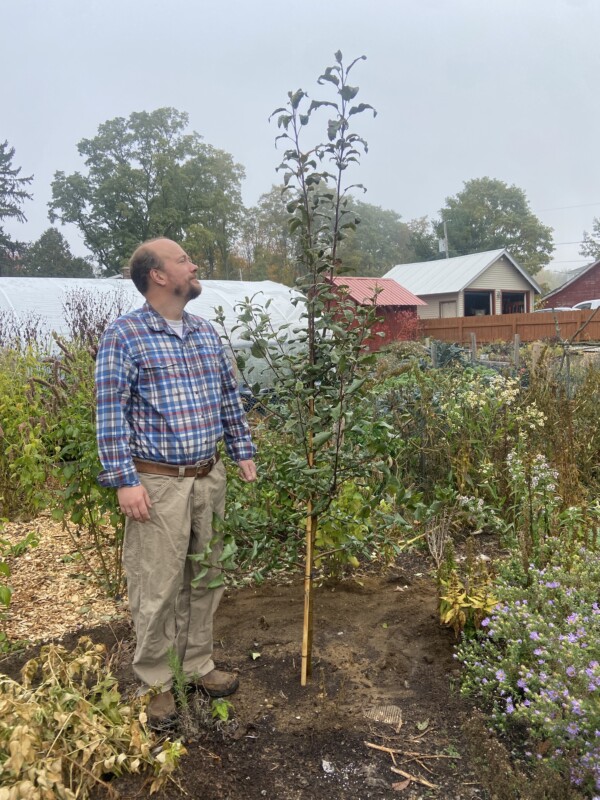 These Ballston Spa headquartered organic landscapers have accomplished hundreds of landscape renovations and organic garden design projects. They utilize eco-friendly landscape design strategy, organic and sustainable methods. Their service area forms a 75 square mile isosceles triangle habitat restoration "park:" from Wilton/Gansevoort NY to Albany/Altamont NY. Municipalities within their jurisdiction include Saratoga Springs, Albany, Niskayuna, Clifton Park, Ballston Spa, Malta, Round Lake, Wilton, Ballston Lake, Charlton, Scotia, Glenville and Altamont.
Some of our Eco-Friendly landscaping highlights include:
Jessecology's service area for ecological landscape design, renovation and education extends from Saratoga Springs to Albany, Niskayuna and Altamont, including Clifton Park, Malta, Ballston Spa, Ballston Lake, Round Lake and all parts of Saratoga and Schenectady Counties, including Albany.
Native plants and wildflower seed purchases by contact-free pickup are available at our Ballston Spa NY wildflower farm location. Are you a NY/NJ area landscaper who wants to integrate more native plants into your projects? Delivery may be available, especially to Saratoga, Albany and Schenectady Counties. For information on plant availability, bookmark our weekly updated availability post.