We were honored to be asked to design and install a wildlife garden system at a townhouse in Clifton Park, NY. The existing gardens were uninspired and expired. The townhouse was surrounded by such a beautiful wetland forest that the renovation was exciting to work on. The wildlife garden build quickly became a productive habitat spot with many songbird, butterfly and pollinator visits.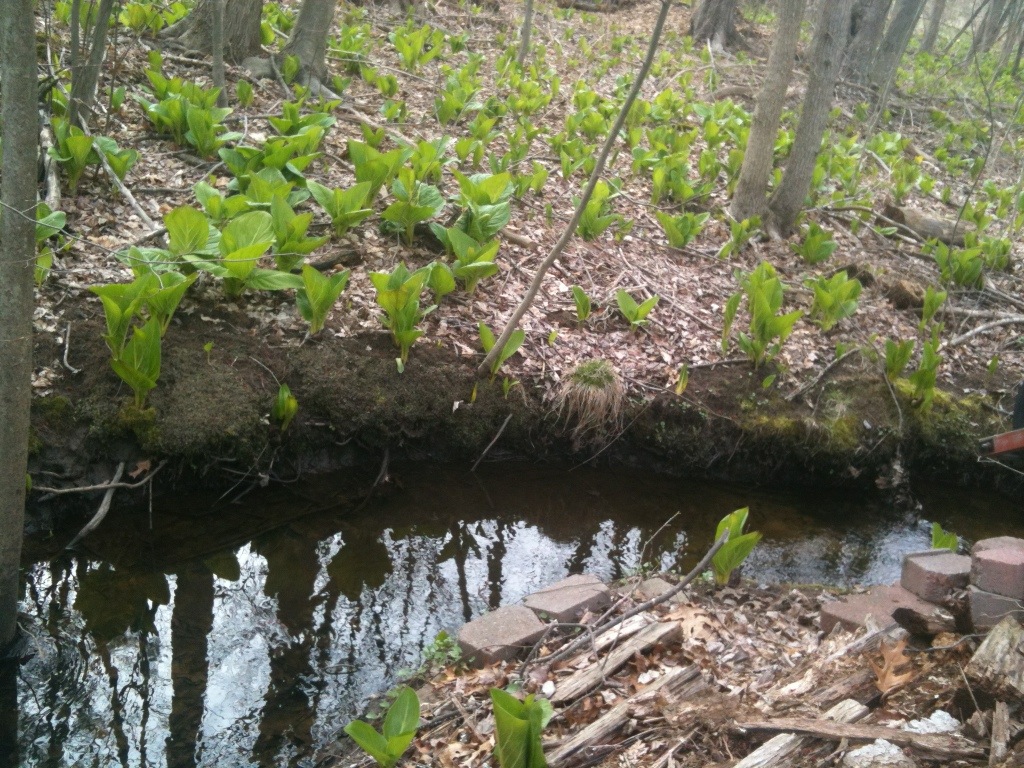 The property sits adjacent a wonderful, dark, swampy woodland area that has a bubbling stream. It's an unintentional nature preserve right in the backyard. When we began adding native plants, the property became instant habitat- within minutes a complete ecosystem materialized. Everything wildlife need for their entire lifecycles is present. There's food, water, shelter and safe places to raise their young. There has subsequently been an exponential increase in bird and butterfly presence and activity on the property. Building wildlife gardens in suburbia is often this automatic. A wildlife garden is a safe refuge and much needed.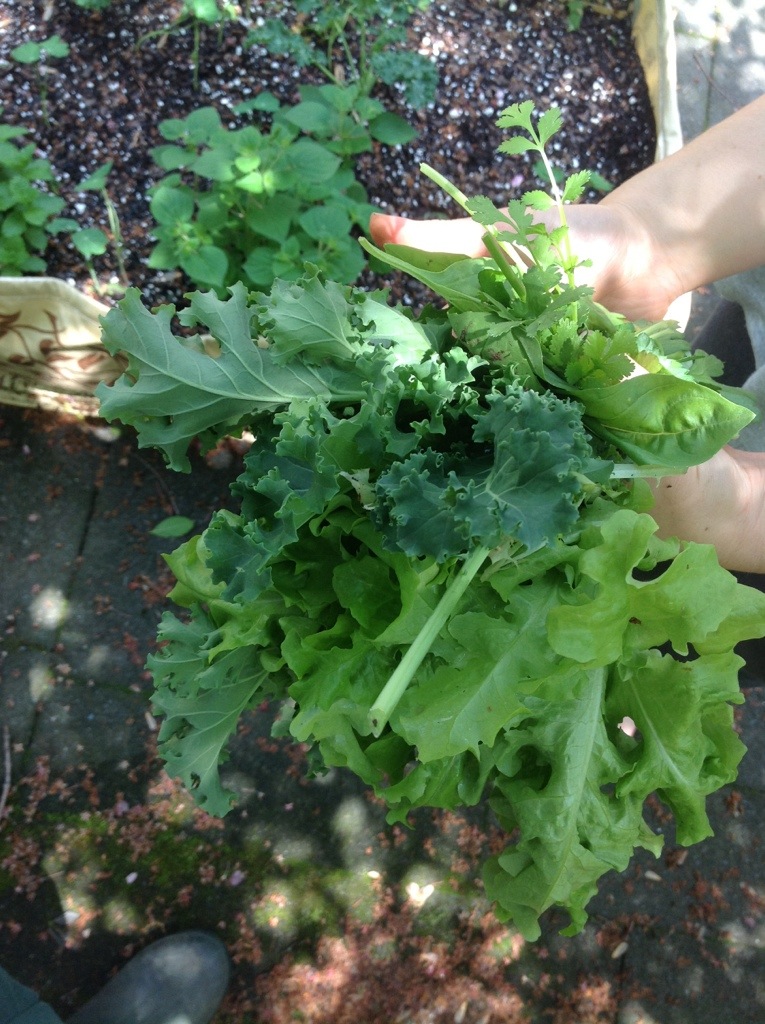 We put together an edible habitat garden for humans this spring, with some annual herbs that can double as butterfly host plants. Herbs like Parsley and Dill are double fun- delicious in cooking and smoothies, super healthy for human bodies. The Carrot family annuals are temporary, stopgap butterfly host plants. They can attract and support some butterflies while the perennial native host plants get established elsewhere in the gardens. Golden Alexander (Zizia aurea) is one classic native Swallowtail host plant. We planted this species in several habitat gardens here.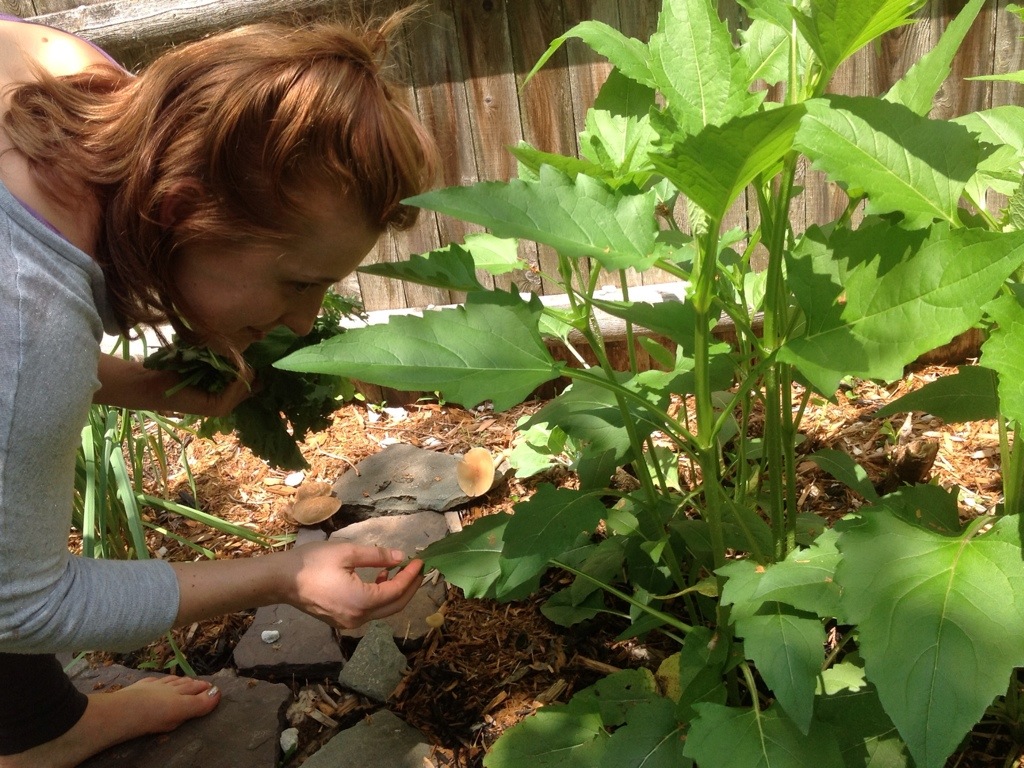 The summer we met this homeowner last summer, a ridiculous Lilac the bordered the west side of her fence line. A previous resident had planted it some 20+ years ago. Lilac is non-native. Therefore, the space is more productive and better served if replaced with native species. Last year we cut the Lilac down to improve the site for the habitat garden development.
Edit: this story has been changed from the original format for anonymity's sake, also to note we do not plant Cup Plant (Silphium perfoliatum) in Saratoga County any longer.
If you like habitat gardens and want to hire Jessecology's design/install team, we'd love to meet you! Fill out our customer intake form and we'll be in touch soon.