Landscaping Saratoga Springs NY
Saratoga Springs, NY is where our company began its native plants landscaping design/build concept. Saratoga is a 5 minute drive from our company headquarters in Ballston Spa. It feels like our home away from home. We know the land here very well. The ecology of all the unique neighborhoods is familiar to us. Every year in June we look closely when driving by the Lake Ave roadside wetlands to see the blooming Elderberry. We have discovered a lot of natural ecology secrets in the land of Saratoga over the past 2 decades.
Much of the land in and around Saratoga Springs is sand. Creating new gardens here is a joy for seasoned professionals with the expertise to accomplish high quality sandy landscapes. It's not for everyone, but using native plants really helps with success when landscaping Saratoga Springs, NY. When the right plant selection is made for a specific site's conditions, the result is a low maintenance routine.
There's a lot of natural beauty in the Saratoga region. Certainly, people who observe and absorb all the available beauty often do well in creating loveliness at home. The Bog Meadow Brook Nature Trail is one of the best, most picturesque nature trails anywhere. While it's located just east of Saratoga Springs downtown, traversing the Bog Meadow Trail will inevitably result in some natural inspiration. Saratoga Lake is ripe with biodiversity and many unique ecosystems. Creating beautiful gardens in Saratoga is easy with all the natural beauty here.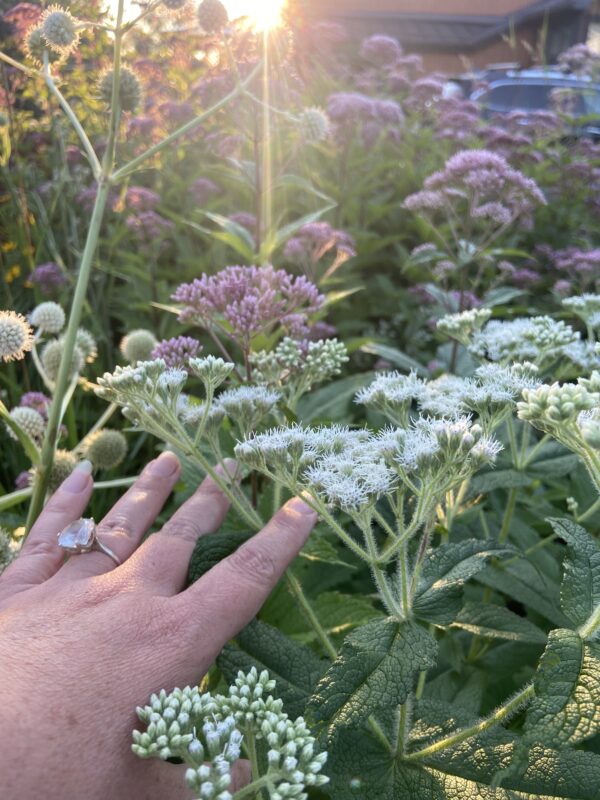 Interested in professional help landscaping Saratoga Springs NY? Get in touch, we'd love to meet you! Saratoga is our company's home roots. Fill out our consult request form and we'll be in touch soon.