Landscaping Clifton Park NY
Is there a nicer place to live than Clifton Park, NY? The town is located approximately 12 miles north of Albany, 7 miles northeast of Schenectady, and 10 miles south of Saratoga Springs. It has country vibes without being too far from civilization. There is a wide variety of ecosystems within the 50 square miles that make up the region, making landscaping Clifton Park NY a perpetual surprising delight.
The wildness and nature of the Clifton Park area seems to hide in plain sight. There are highly productive and healthy wetlands right at the roadside of Route 146 in the heart of the shopping zone. Nature preserves and natural areas abound. It's hard to even pick favorites: we recommend you visit them all. The Vischer Ferry Nature Preserve is a great place to take a hike. The Zim Smith Bike path hosts its eastern trailhead in Clifton Park on Ushers Rd. Undeniably one of the nicest aspects of Clifton Park is the walking trail system that is built into every neighborhood.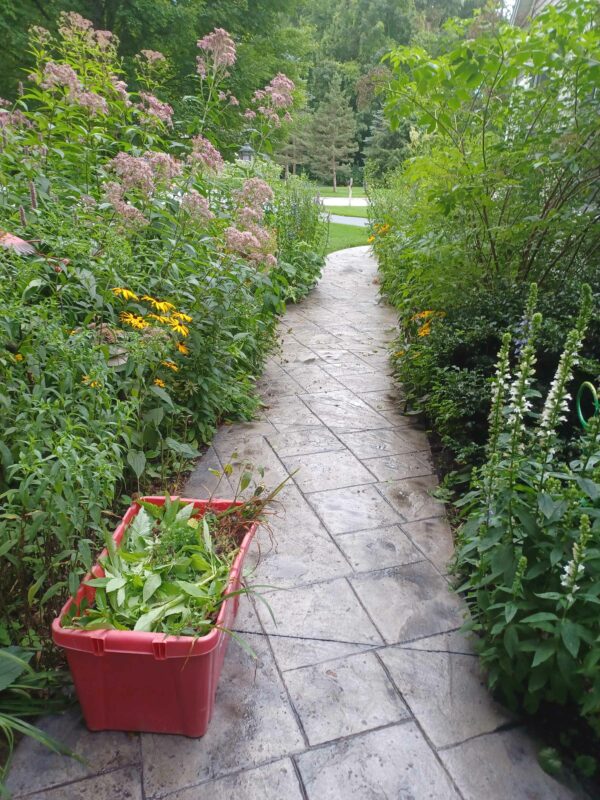 Landscaping Clifton Park, NY is our company's joy. Likewise, the short drive from our Ballston Spa wildflower farm headquarters is a breeze. Basically, we'd love to work with you! Fill out our consultation request form to discuss your landscaping project. We'll be in touch soon.