Jessecology Eco Landscaping and Gardening Services

Naturally beautiful, low-maintenance, garden designs and stress-free eco landscaping for the Albany & Saratoga NY area with an organic ecological approach that cooperates with nature.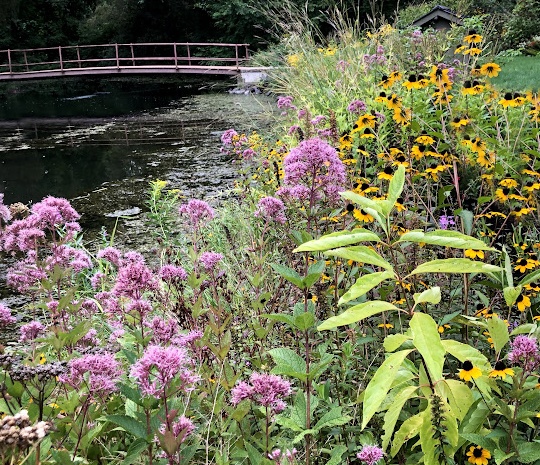 College Campuses, Golf Courses, Municipalities, Corporate Headquarters.    
Design/Build, Eco-Renovation, Wetland Restoration, Rewilding.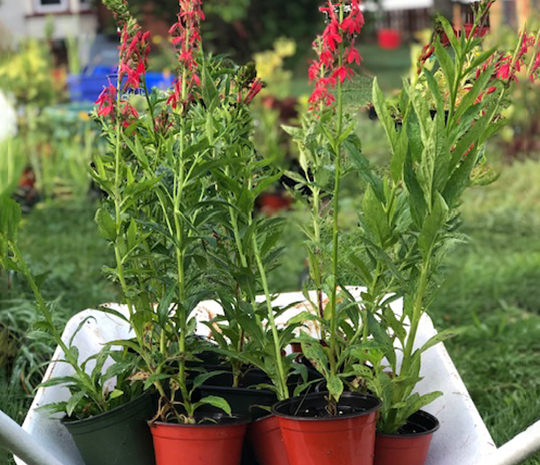 Purchase plants and seeds. By appointment only to stop at farm, or contact free pickup/local delivery available.
What is Organic & Eco Friendly Landscaping?
Adding native plants is the foundation of habitat restoration, and naturally beautiful gardens.  Plan your garden and/or wildflower lawn with plants that are adapted to the local climate and where they naturally occur.  Ditch the invasive Barberry shrubs! (read our article about how this invasive is adding extra Lyme ticks to our ecosystem.) 
Here are a few pros to Eco Landscaping:
The wildlife prefers it eco-friendly.
Low maintenance.
No pesticides.
Supports local ecology.
Less mowing!
More pollinators for your garden.
No irrigation needed after plants are established.
You get to see butterflies!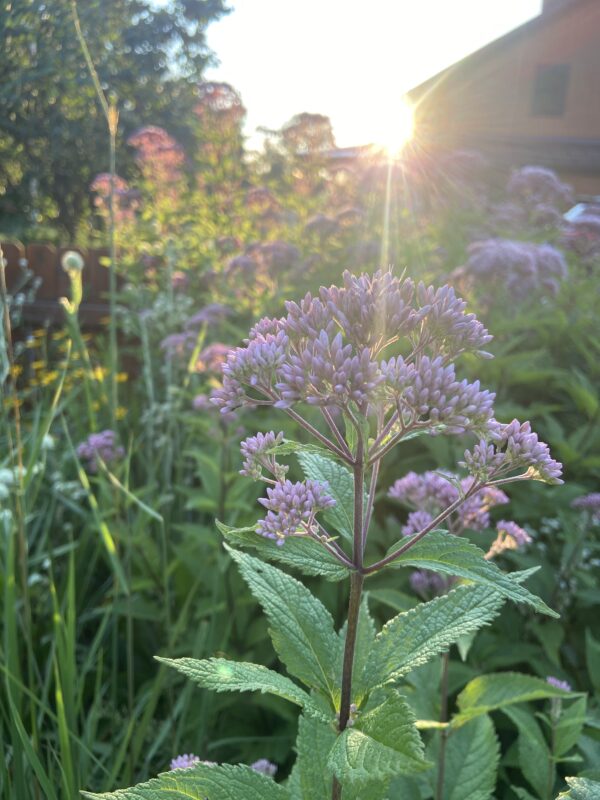 More About Eco Landscaping
Less pesticides means a healthier biome for everyone.  Eco Friendly provides a healthy environment for you, your pet friends and the wildlife surrounding you.  It promotes a cleaner water supply and healthier soil for your garden veggies.  
Reduces your mowing time, which in-turn reduces gas consumption and equipment maintenance costs.
Native plants will need no more water than the average rainfall.  Once these plants are established, you can stop watering.