Get Your Property Butterfly/Songbird Ready With Jessecology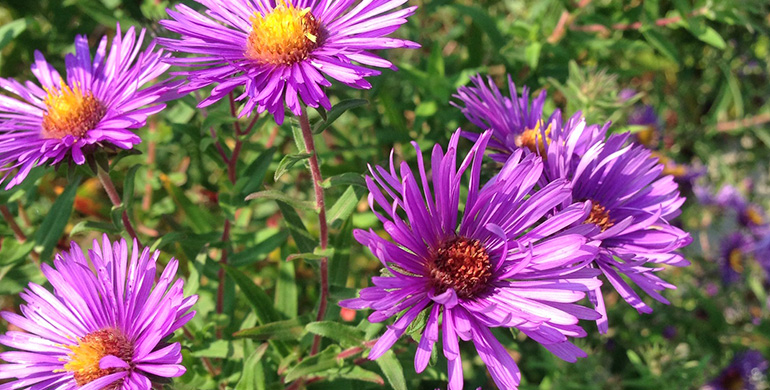 I'd love to hear from you!
Do you want more information on eco-friendly landscape design, native plants or habitat gardens? Want to integrate the environment surrounding your home with the larger ecosystem? Interested in having your own custom, low maintenance, sustainable garden that brings nature right to your doorstep?
For more information:
I love sharing  my knowledge of native plants, butterfly gardens, hummingbird gardens, organic edible gardens, garden design and garden coaching with prospective residential and commercial business clients in the Saratoga Springs, Clifton Park, Ballston Spa, Malta, Round Lake, Middlegrove, Greenfield, Wilton, Albany, Scotia, Glenville, Schenectady, Queensbury, and Glens Falls regions. Jesse Elwert Peters is available to consult for garden development of large public parks, municipal landscaping projects, artist residencies and higher education centers.
Jessecology.com is media-friendly and I also welcome like-minded businesses for advertising and writing opportunities.  If you are interested in working with me or Jessecology.com, please contact me directly at [email protected]
I look forward to speaking with you soon,
Jesse