Landscaping Delmar NY
The hamlet of Delmar, NY is a safe and lovely place to live. Certainly, landscaping Delmar NY is a delight.
The natural areas in Delmar (and Slingerlands, too) seem to hide in plain sight. In between neighborhoods, under overpass bridges and in corners between parcels- you can't stop the nature. Many homeowners in Delmar are interested in integrating native plants into their ecosystem centered landscaping. There is a neat renaissance of local environmental action, including an effort to ecologically landscape.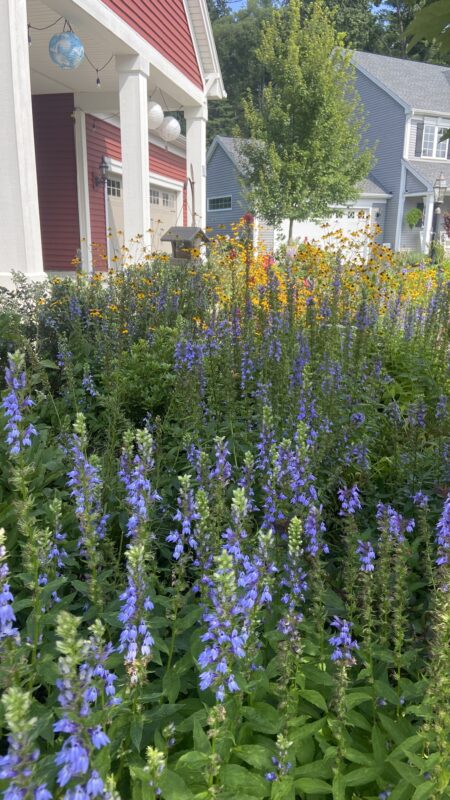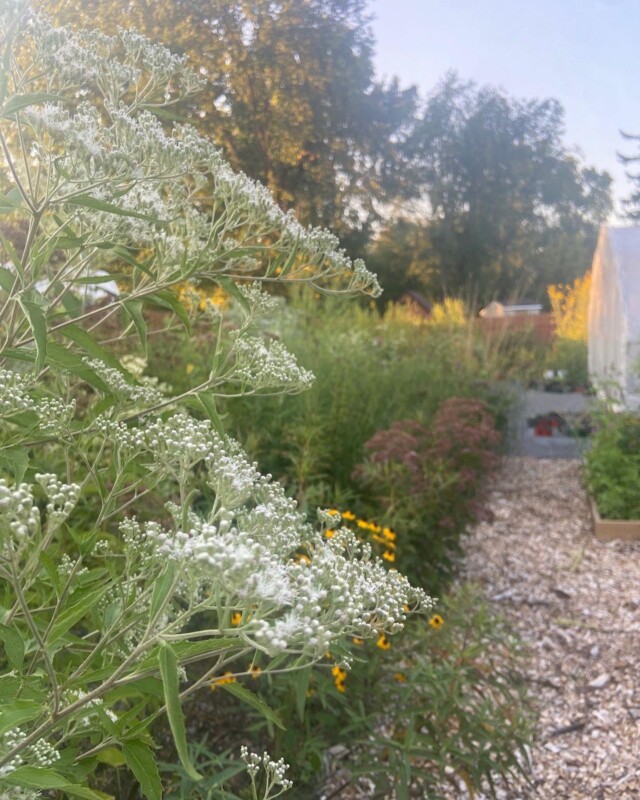 The natural beauty of the Delmar and Slingerlands area should not be understated. Consequently, it's easy to find natural inspiration for eco landscaping projects. For example, a visit through the trails of the Five Rivers Environmental Education Center will light up your life. Evidently being surrounded by such beauty is healthy for a community. The local small business culture of Delmar is innovative and fresh. Every community would be so lucky to have a coffee roaster the quality of Delmar's.
Constructing gardens in Delmar, NY is a dream. With the region's nutrient dense clay soil, the right native plants absolutely thrive. Of course, strategic design and native plant expertise are needed for success. Certainly, Jessecology Eco-Landscaping has the experience and expertise to accomplish gorgeous and healthy landscape projects for you. We have the energy, stamina, creativity and imagination to win together with you.
Landscaping Delmar, NY is our company's joy. Likewise, the short drive from our Ballston Spa wildflower farm headquarters is a breeze. Basically, we'd love to work with you! Fill out our consultation request form to discuss your landscaping project. We'll be in touch soon.