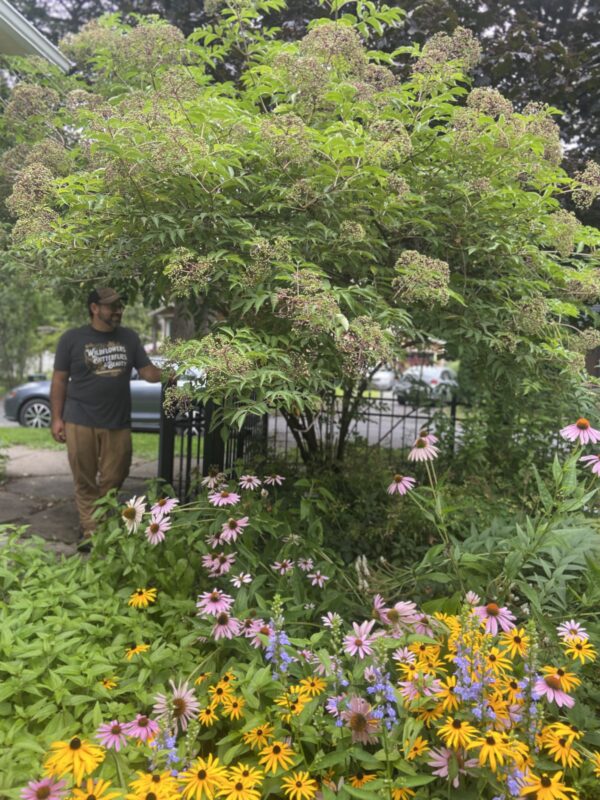 You've done your research; you've decided native plants are the way to go and you're ready to commit. Congratulations! Let us handle everything, we can't wait to meet you. Our professional landscaping installation service is our flagship offering.
The benefits of native landscaping are well documented and endless. An improved micro-habitat at home is priceless. All of a sudden, your happiness quotient and relaxation capacity skyrocket. Surrounding your home in habitat restoration has a geographic spiderweb effect year over year, many ecosystem services improve. You get to enjoy more beauty, exponentially more beautiful moments of quiet and happiness. As a result, songbirds, bumblebees, butterflies and hummingbirds rejoice.
Hiring a professional landscaping company to manage and produce your native landscape installation is a wonderful investment. Accordingly, your project will be completed rapidly, correctly and with the latest, best organic technology. You can build climate resiliency into your land at home while you go about your life priorities, with all the work unfolding seamlessly in the background.
We have the energy, creativity, innovation, organization and imagination to successfully execute your landscaping installation. Fill out our consultation request form and we'll be in touch soon.
Enjoy a warm beverage of your choice and relax. The Jessecology crew will handle everything while you unwind. (Thank you to Joanna Lopez for the latte art.)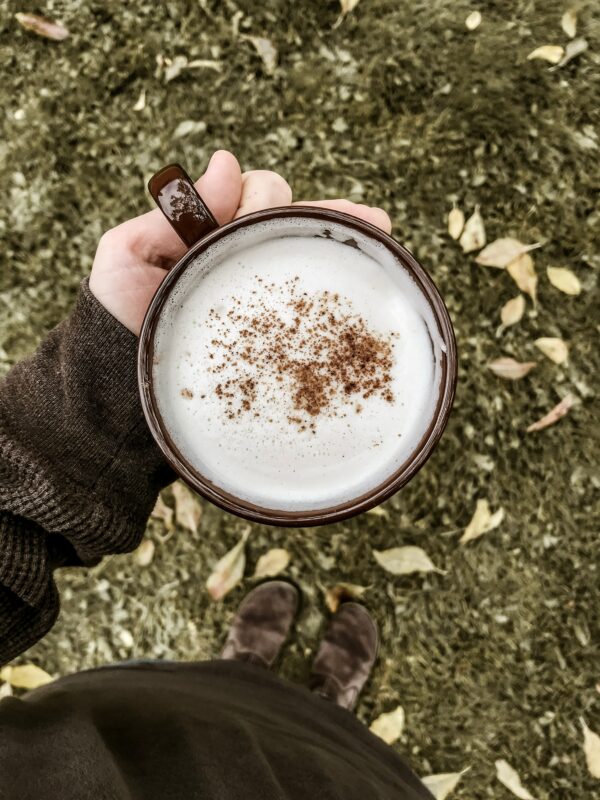 The team at Jessecology is ready to meet you. With our 18 years of experience, we know the Albany, Clifton Park, Schenectady, Saratoga Springs, Ballston Spa, Ballston Lake, Delmar, Niskayuna and Altamont regions extremely well. Our team's background is from a wide variety of relevant disciplines. Collectively, we have subject matter expertise in the fields of ecology, botany, soil science, permaculture, taxonomy, ethnobotany, restorative agriculture, biology, design, land management, viticulture and ecological restoration.