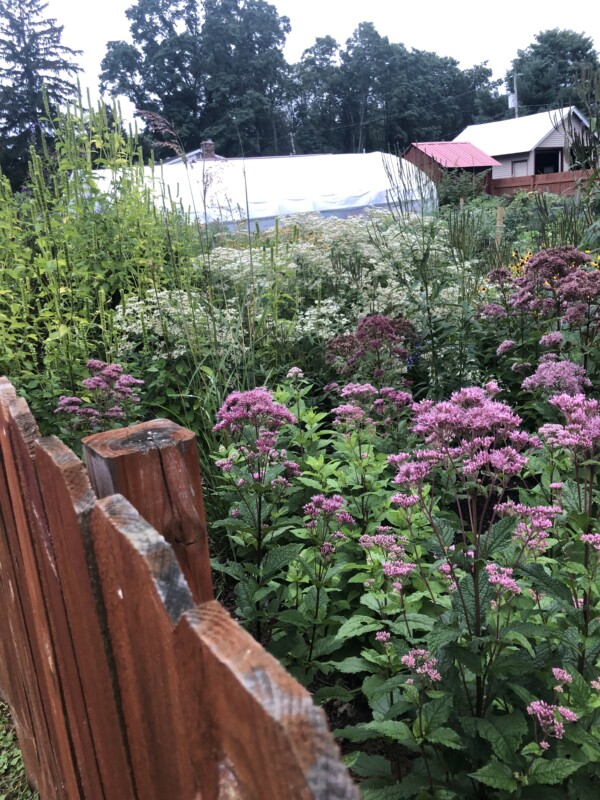 Welcome to the Factory Village Botanical Garden! A currently unsanctioned Level 1 Arboretum space in the heart of Ballston Spa's exurbia.
The Factory Village Botanical Garden is the headquarters of Ballston Spa, NY eco-landscaping company, Jessecology. The wildflower farm is located at the edge of the Colonial Hills neighborhood and features large demonstration botanical gardens. Garden tours are available by appointment on Saturday mornings from July-October. "Factory Village" is our neighborhood's historical nickname.
A "Native Plant Bank" right in Ballston Spa, NY.
The wildflower farm and botanical gardens space have been in development for 3 years. In summer 2023, the demonstration gardens will be ready for small tours by appointment. The team at Jessecology dreams of designing + building some larger scale public gardens for high visibility sites in the Albany, Saratoga and Niskayuna region. The botanical garden at the company's wildflower farm headquarters serves as an example and illustration of what's possible. Botanical garden design theory can beautify any large garden space and transform it to a "plant vault." Public gardens are an amazing opportunity to showcase native plants. Besides demonstrating to the public what native plants exist and how to design a garden with them, the public garden can behave like a habitat savings bank.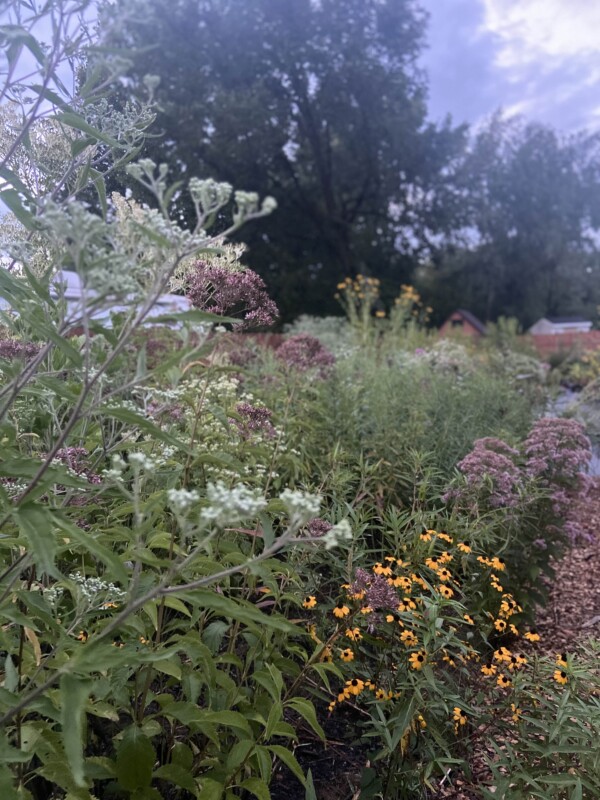 During the week the greenhouse, office and field crew at the wildflower farm are busy with production. But people who purchase plants online (or butterfly gardens starter kits) can stop by for contact free pickup. Ecology workshops, Plant Literacy classes and Garden Art projects are held intermittently or by request. For class info, sustainable landscape education, company news and cultural essays sign up for the email list.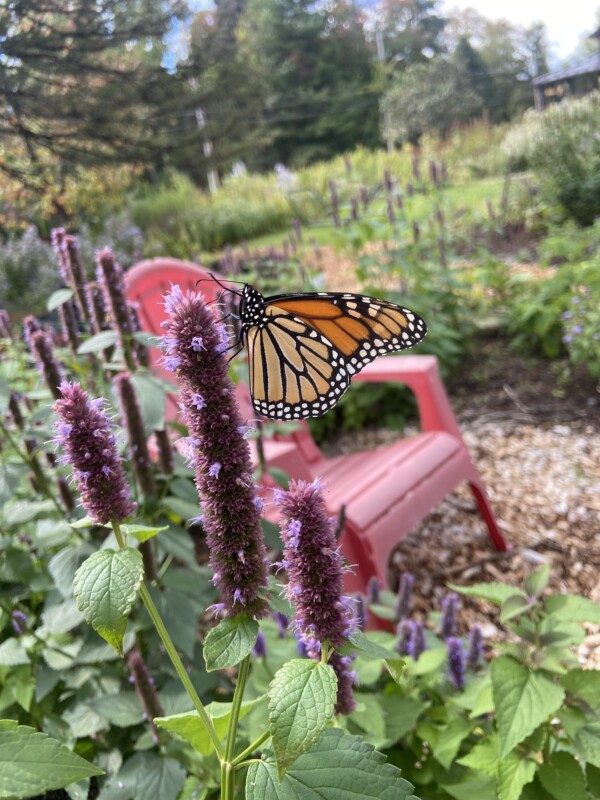 Want to read about our new Hügelkultur Garden project? Click here for more info.