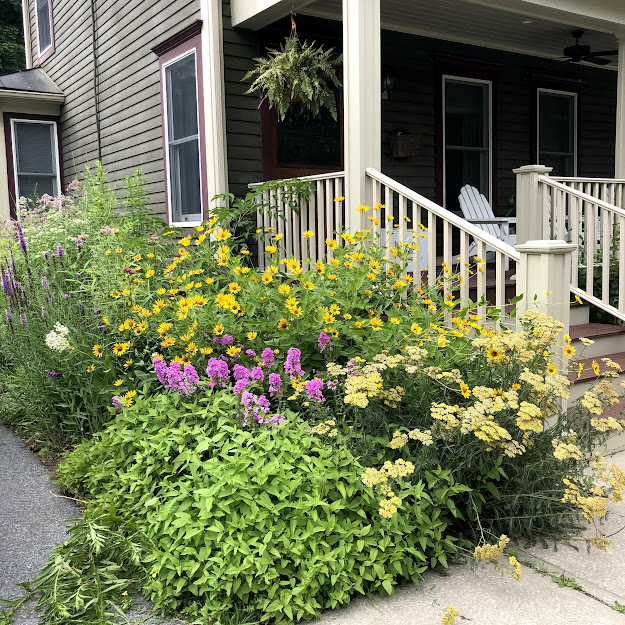 In Saratoga Springs, NY there is a network tapestry of beautiful native plant gardens. Our company has worked with hundreds of unique design/build projects over the past 15 years in the Albany, Saratoga Springs + Niskayuna/Altamont region. The Saratoga Racetrack Gardens are some of the most beautiful, functional and eco-productive that we have ever had the pleasure to produce.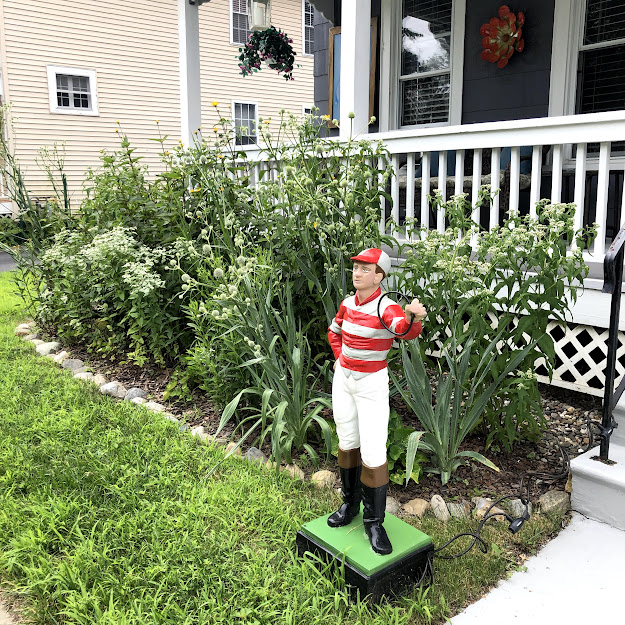 There is a neighborhood with 3 adjacent homes with native plant gardens we created. The neighbors are friends with each other. As a result, they all contacted us. The gardens all have a view of the racetrack. Butterflies, pollinators, songbirds and hummingbirds are daily visitors and/or residents of these properties now. Hence, the native plant garden construction has brought much life to the neighborhood.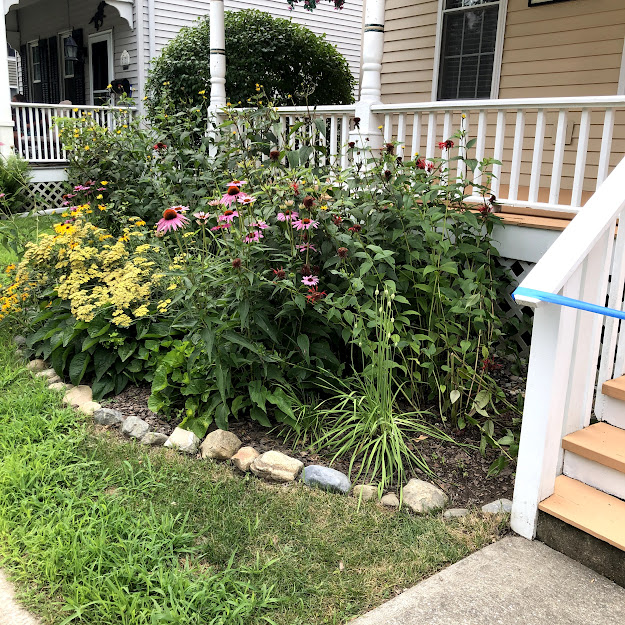 In certain high visibility settings, a butterfly garden is elevated to performance art. Certainly, native plants are the key spotlight feature. The life motion of hummingbirds, docile pollinating insects and butterflies brings a brightness to the block. Pedestrians stop and watch the show. Cars intentionally drive slower to absorb the neighborhood's beauty. We love being a part of the development of the Saratoga Racetrack native gardens. Our native plant palette is perfectly timed to be in full spectacle at the exact moment the horses enter the paddock to race.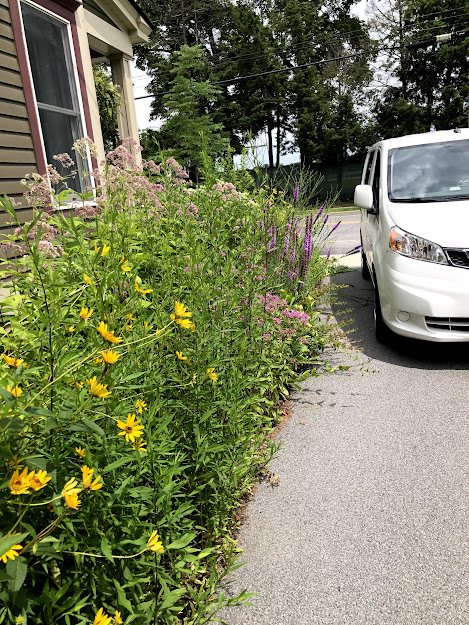 Do you have a home near the Saratoga Racetrack? Want to discuss joining the downtown wildlife corridor? We'd love to meet you! Fill out our client intake form and we'll be in touch soon.