Organic Gardens Design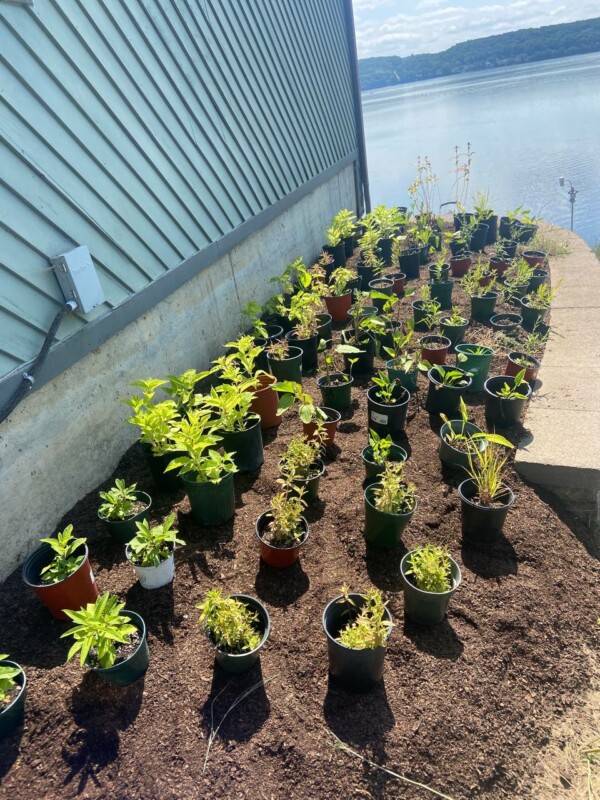 People expect more from their landscaping these days. It's no longer adequate for most folks when a garden is high maintenance with no benefit or returns on inputs. Many people are looking to augment edible plants into an edible garden system. Organic gardens designed with native plants are becoming more and more common. There are many species of native edible plants. These grow naturally with low maintenance effort from humans. The native plants that originated in our region really want to grow here.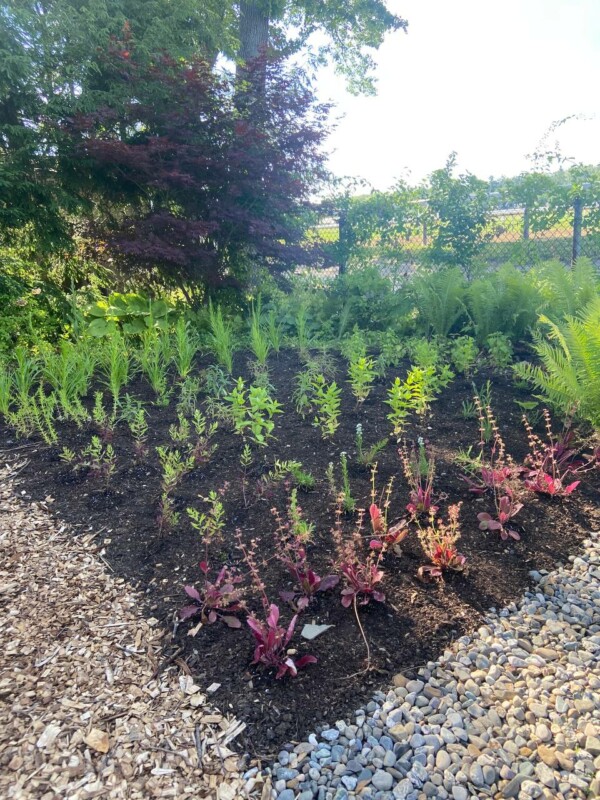 It's a very exciting time because habitat restoration is happening in neighborhoods where organic native plants are added. People are self-educating to learn about permaculture and small pocket farming. Some of our clients over the years are permaculture aficionados who want us to add pollinator pathways to farm row crops. Other permaculture enthusiasts want us to help them with design and installation for native edible shrubs, trees and perennials. Native wildflowers are a big piece of permaculture design, and most permaculturists are not native plant experts. Many east coast native plants are edible and even used by herbalists.
Would you like to hire the Jessecology design/build landscaping team for organic gardens design? We'd love to meet you. Fill out our website intake form and we'll be in touch soon.