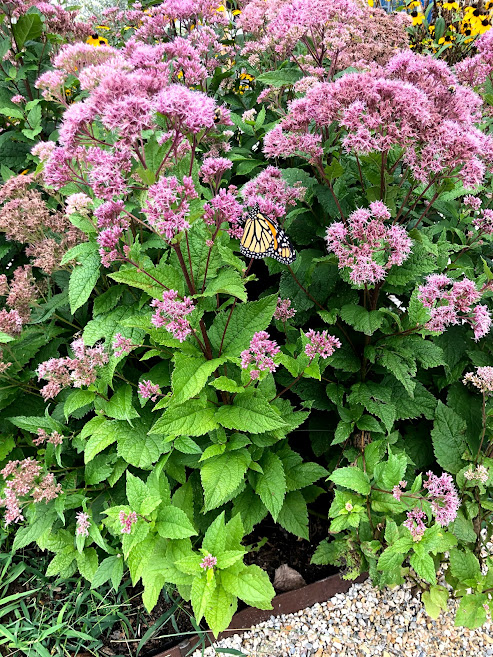 People's reasons for organic gardening are varied. Some folks love animals and want to protect our wildlife by not using harmful chemicals. Others may have health problems they're trying to ameliorate by living a chemical free lifestyle. Organic gardening may be seen as an outdoors extension of their clean life. Organic edible gardens gain new acolytes every year. Lots of folks love to grow veggies and organic is the way to win.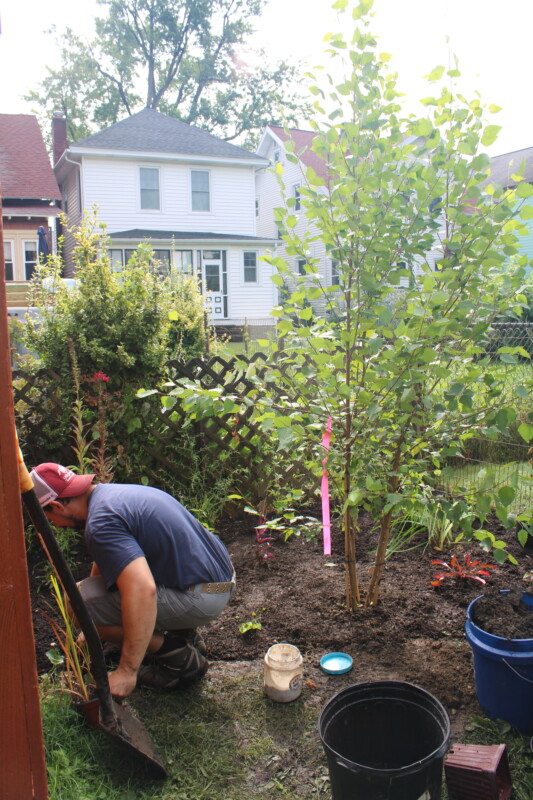 Whatever people's reasons may be for starting, the organic garden lifestyle quickly becomes rewarding. Inspiration and reasons to continue being more and more green populate spontaneously. Once an organic garden system is in place, the magic really starts.
Organic landscaping's success depends on the foundation of a healthy soil base. Soil remediation is often needed when a property has been injured by construction or lawn chemical wounds. A base layer of organic compost heals many soil problems.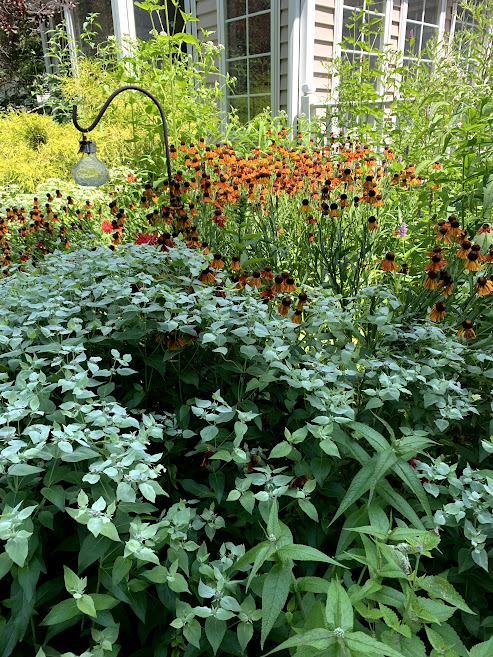 Organic landscaping with native plants levels up the experience. Basically, over time seedlings from the property's seed vault will expand the gardens naturally. Afterwards you'll have a lot of fun walking around looking for surprises. It really will become a lifestyle. 6AM daily treasure hunts every July are an experience no one should miss.
Want some organic garden inspiration? Follow our adventures on Instagram.
Want organic landscaping developed at your home? Our team would love to meet with you for a site evaluation and consult visit. Fill out our intake form and we'll be in touch soon.