Organic Garden Lifestyle.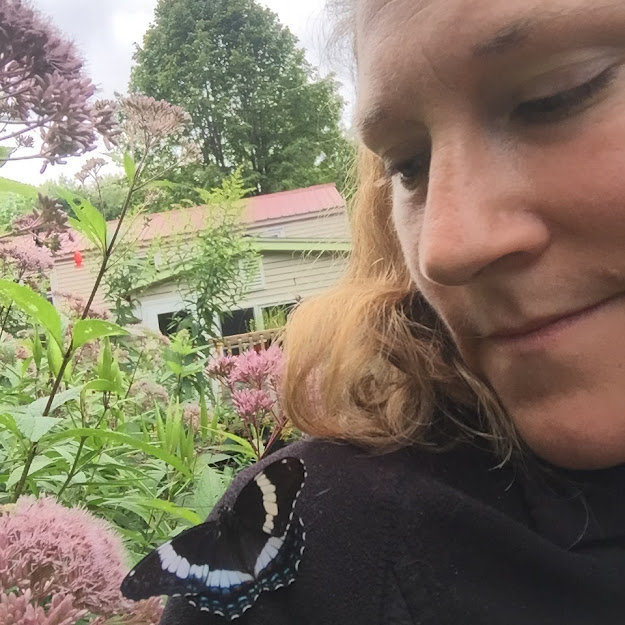 We passed the official 3-year anniversary of Covid-19's paradigm shift reframing society this week. The world is a very different place now and most people have been forced to re-evaluate a lot of their values. Organic gardens are a major component of many Americans lives in a new way.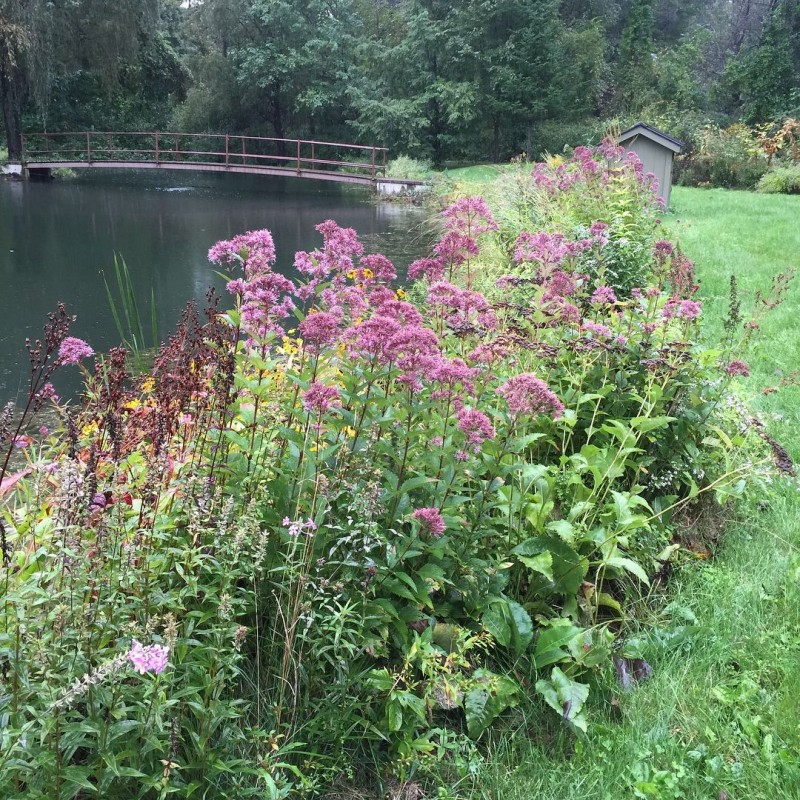 Organic gardening almost always includes some amount of edible gardening. Some landowners are unaware of what treasure they have onsite. For example, the native Black Cherry tree (Prunus serotina) occurs frequently in the wild and in suburban yards. But most people miss this species' existence altogether. Harvesting the cherries in fall is not competitive. The birds just win all the cherries when the people don't know what they have.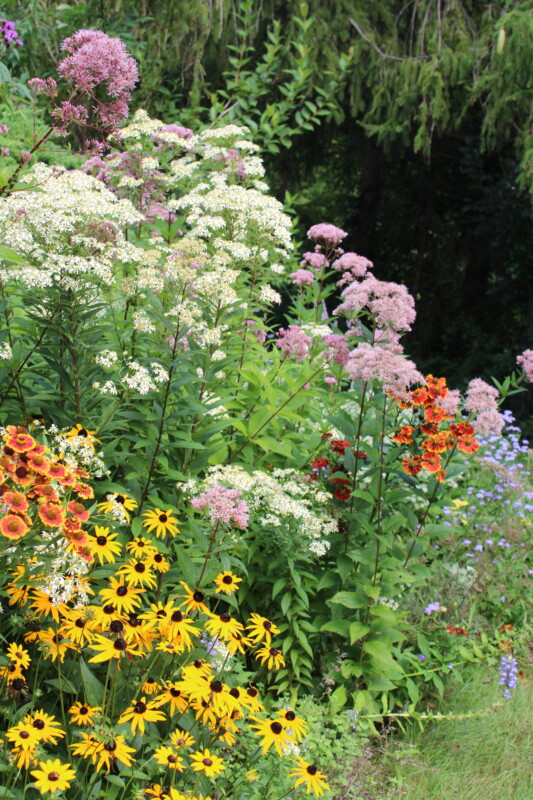 Having an herb garden and growing vegetables is a natural side project to habitat restoration landscaping. Many landscape systems we've designed over the past decade include a kitchen garden close to the house. This garden design feature brings the "organic gardening lifestyle" to central focus. You don't want to miss a brief window to harvest your fruits, vegetables, herbs, nuts and foraged fresh green gold. When the tomatoes are ripe, daily harvesting is part of the routine. Nature's pace is a fun rhythm to catch. Waking up and visiting your garden to ask, "What is happening today?" Incorporation of homegrown natural bounty into every part of your life is a way forward into a beautiful future. You can build it yourself.