Organic Soil.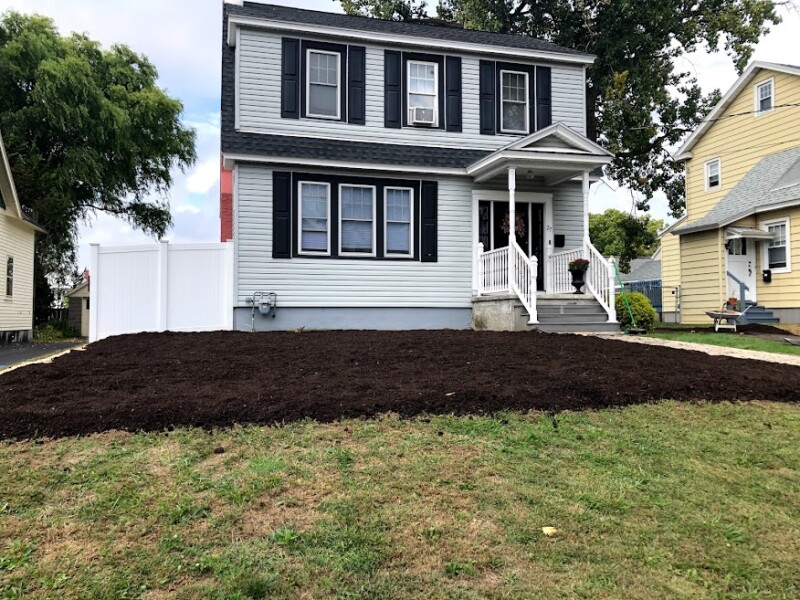 The quest to manipulate the land in any facet and call it "gardening" would be shortsighted without attention to the soil condition. Healthy soils beget healthy gardens. Even a more laissez-faire habitat restoration approach like rewilding does require acknowledgment of soil quality as it regards severe mineral deficiencies.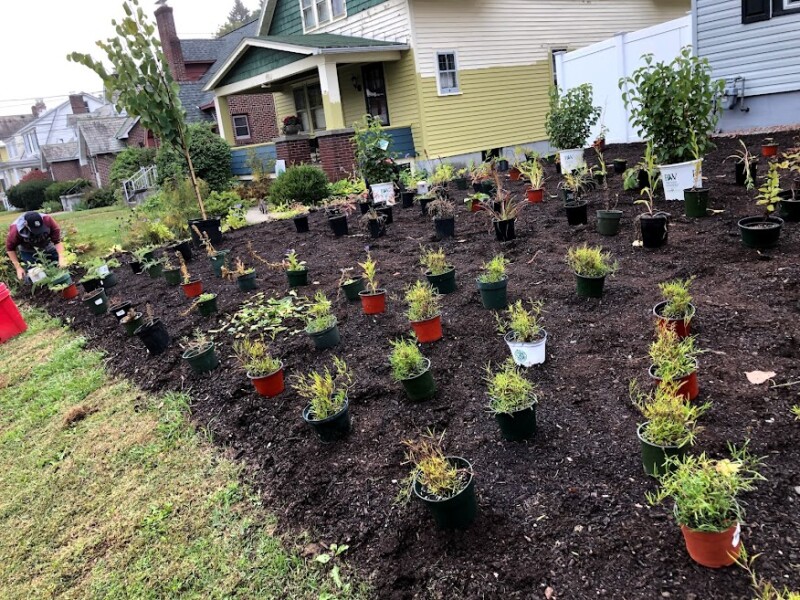 There is not a lot of kind things human beings can do for the land. Giving your land a gift of organic compost is the kindest and sweetest thing you will ever do. Most of our activities take from the land. Agricultural practices usually have a cumulative effect of injury. One slow way to develop compost is to plant native plant landscaping with wildflower perennials, native trees and shrubs. Over time the plant skeletons and organic debris will become high quality humus and compost. This is a real plan for sustainability and a beautiful future at home.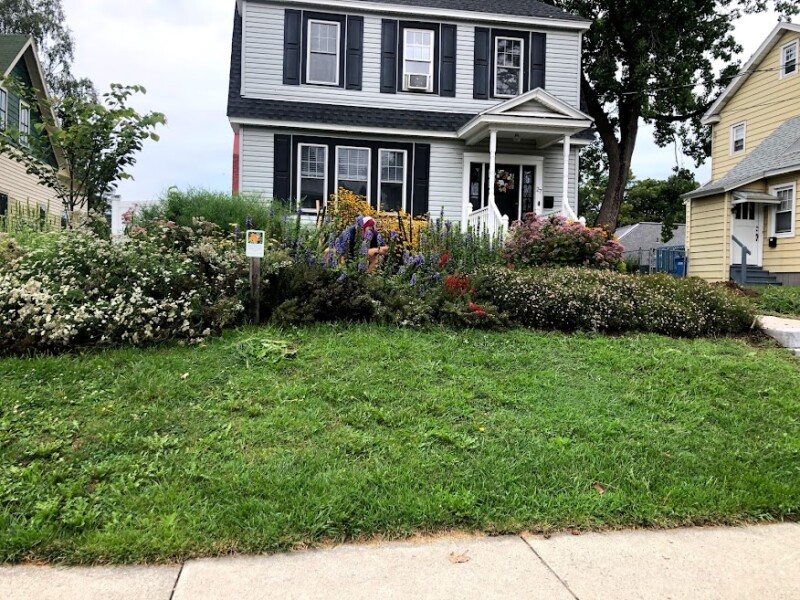 Lots of DIY gardeners call us and ask, "Where can I purchase organic soil?" or "Where do you source your organic compost?" We are thrilled for the demand that demonstrates a new public awareness regarding soil health. We recommend homeowners searching for organic products utilize the local expertise found within the Saratoga Organics Shop in Ballston Spa, NY. Hewitts locations are all over the Saratoga, Albany and Schenectady regions. Their organic garden offerings seem to expand every year. And the local municipalities often have excellent compost programs. Schenectady County in particular has a reliably high quality compost available for public access.
Want professionals to develop your organic garden system? We'd love to talk! Fill out our consultation request form and we'll be in touch soon.