Sustainable Landscape Development.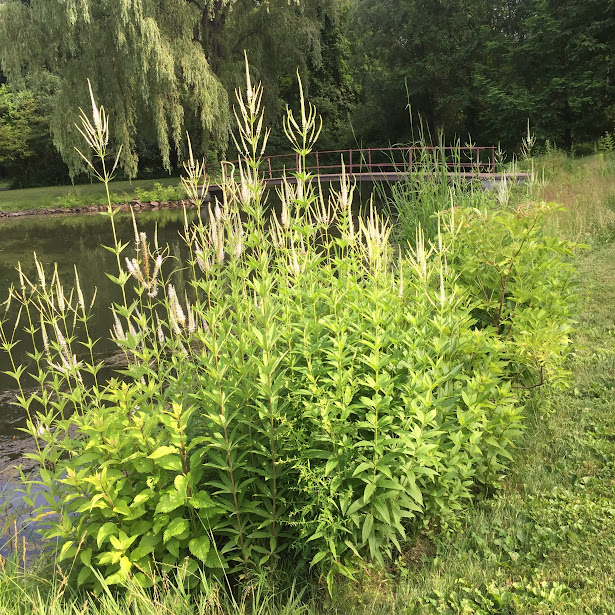 What an opportunity we all have ahead of us over the next decade. The future is bright. As eastern NY cities, villages and townships begin to consider sustainability in planning, we all win.
Over the years, we've observed 5 principles for sustainability in garden construction. Removing invasive species, adding only native plants in new designs and rejecting introduced species are three keys for sustainable landscape development. Attention to organic soil health is another metric. Using the lowest carbon footprint possible is another important threshold.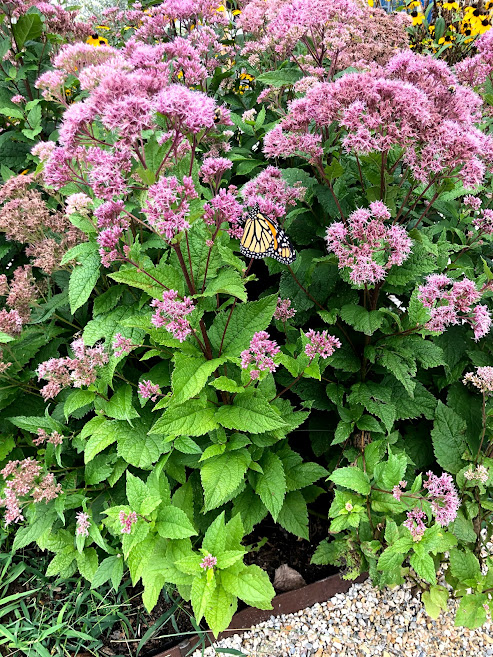 Sustainable landscaping is the best and most exciting motif for public access gardens. Imagine a world with gas stations, public libraries, college campuses and highway medians so teaming with life, color, beauty, vitality and native fecundity that every public space is museum quality! Our culture would transform radically, positively. People may actually choose to slow down and appreciate what's in front of them.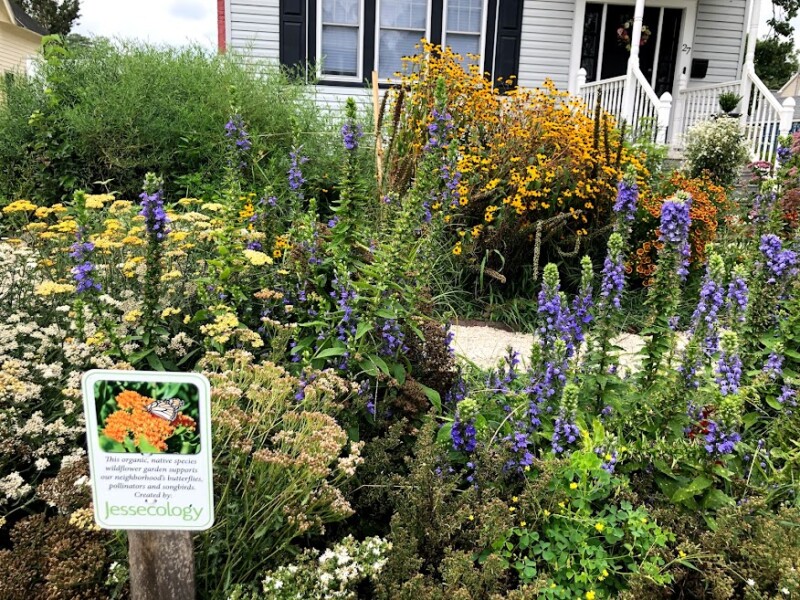 Native wildflower highway medians are a futuristic development goal for our state to adopt as standard practice. Can you imagine roundabouts so beautiful drivers would enjoy the speed limits? Or college campuses so densely populated with pollinator gardens that the state would be remiss not to award them Arboretum and/or sanctioned Nature Preserve status? Or gas stations so thoughtfully designed with 100% NYS native plants landscaping that their lucky neighborhoods became nature parks?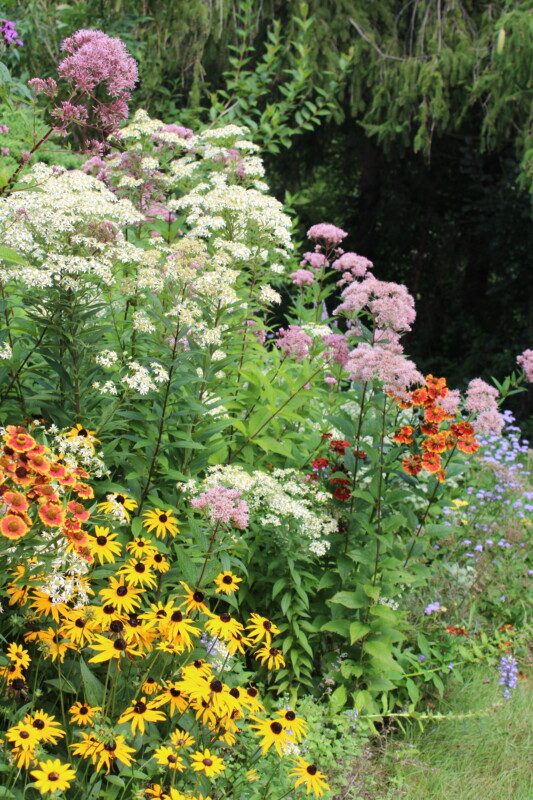 Here at Jessecology, we can imagine all of these things and more. If you are the decision maker affiliated with a corporation, public land trust, college campus or any other public facing land we'd love to meet you. Want to discuss the sustainable development of a high visibility site? Fill out our client intake form and we'll be in touch soon.