Natural Gardening.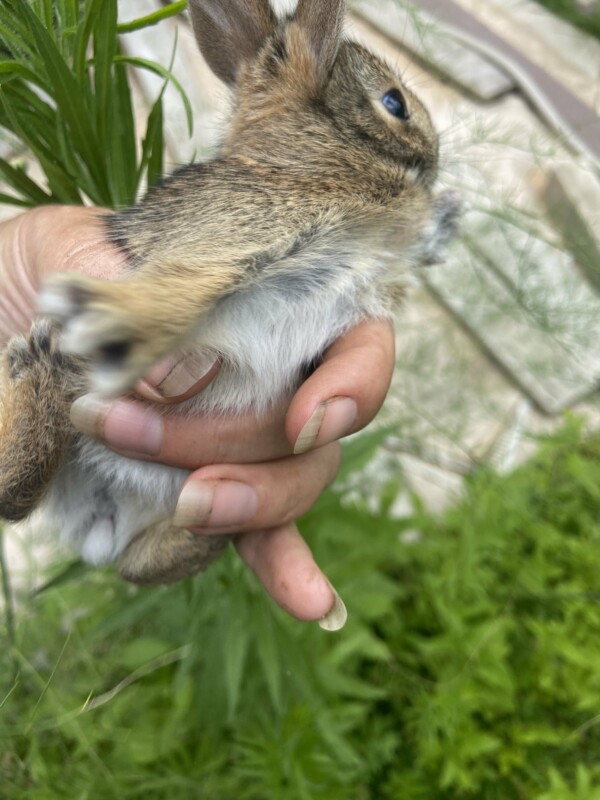 One benefit of a natural gardening practice is closer contact with nature. If you've wanted to hold a baby bunny, you may be able to! It depends on the unique nuances in your neighborhood's ecosystem. And the flow of your land matters. There's lots of native fauna besides the Eastern Cottontail, too. The checks and balances embedded in nature are unstoppable. At a certain threshold of bunny population, hawks and owls show up to restore a natural balance.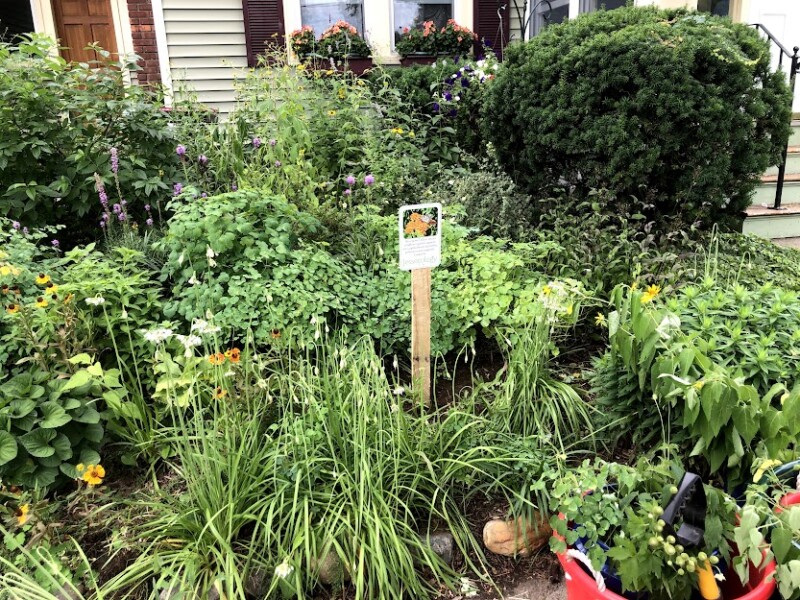 Creating natural gardens with native plants is a relaxing way to bond with your land. Whether you do it yourself or hire professionals, natural garden systems bring nature to your home.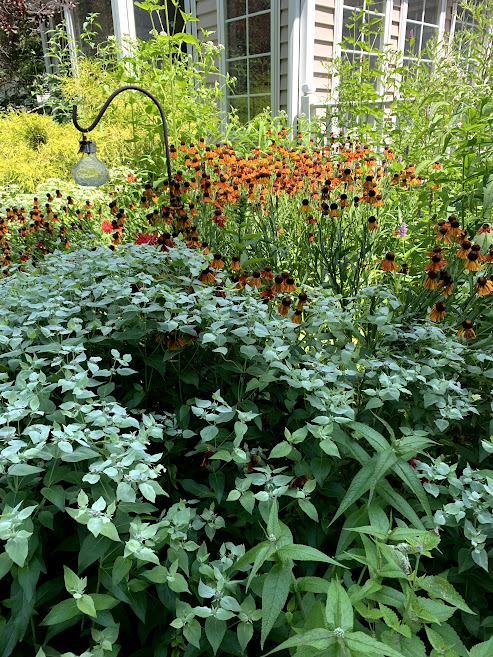 Ecosystem renewal and land healed from construction and development injuries are exquisite experiences to have where you live. Your whole neighborhood is improved after you begin doing habitat restoration work in your natural gardens. Everyone will be immersed in nature and beauty. Restoring the nature in your community is a gift to the people you see now, and the descendants who will inherit the land in the future.
If you want to discuss adding some natural gardens to your land, let's talk! Fill out our customer intake form. The Jessecology design/build team will be in touch soon.