Natural Landscaping Photo Shoot in Saratoga Springs, NY
This summer past we had the happy occasion to work with Ray Stockwell of Stockwell Media on a natural landscaping photo shoot in Saratoga Springs, NY. The sites photographed were naturally landscaped properties we designed or renovated over the past few years and the native trees, shrubs, ornamental grasses and plants in the gardens and natural landscapes have matured and are now established habitat oases.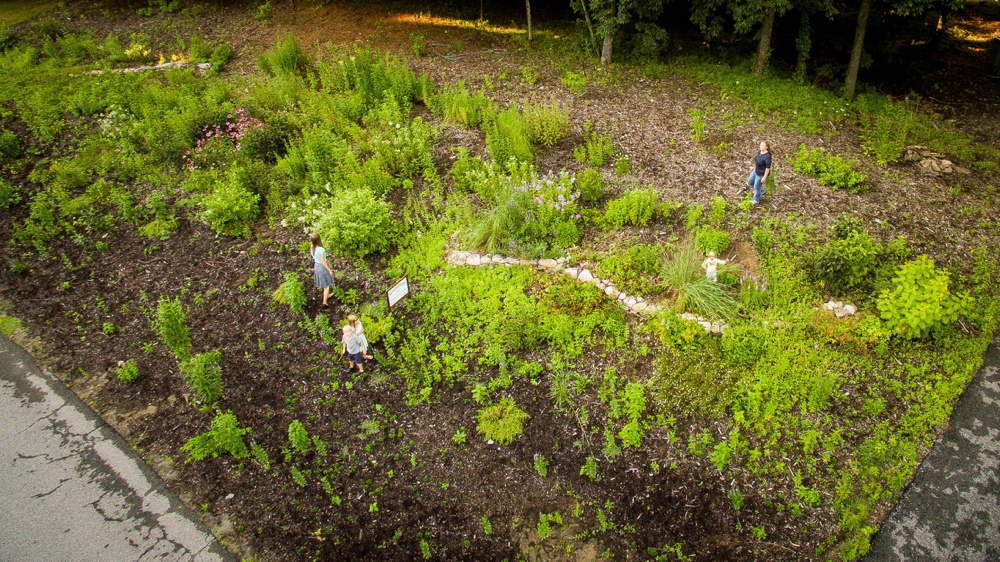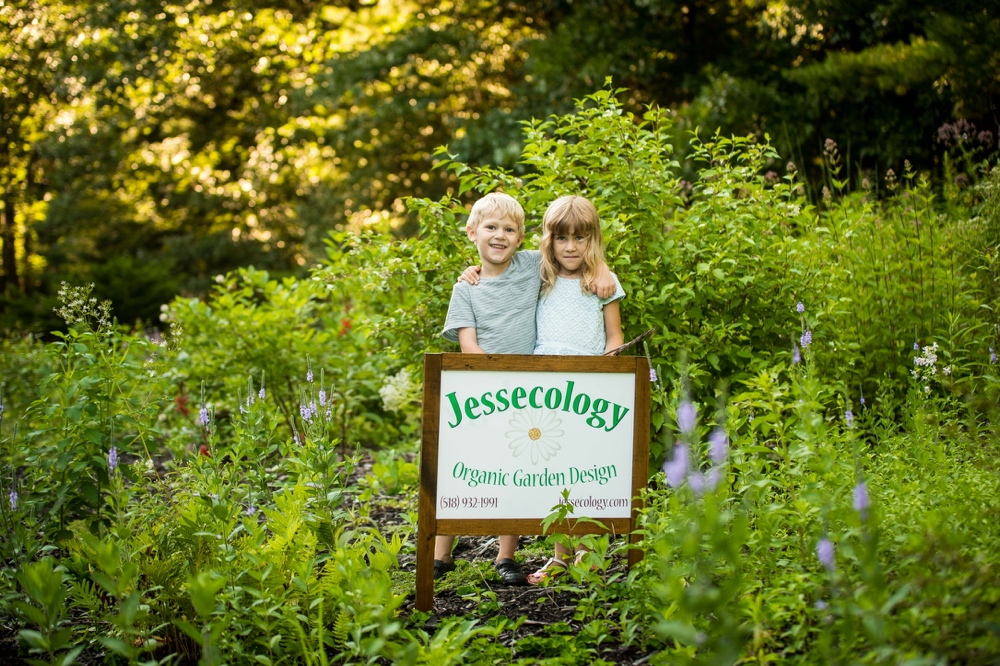 In all the gardens photographed, 100% of the plants utilized were native (indigenous) to New York State. That means the plant material is useful for our community's butterfly, songbird and pollinating insect populations for their food and shelter needs. Native plants sometimes get an undeserved reputation of being messy and wild. Our natural landscapes photo shoot included some spaces with formal wildflower gardens that demonstrate how native plants are truly a great fit anywhere.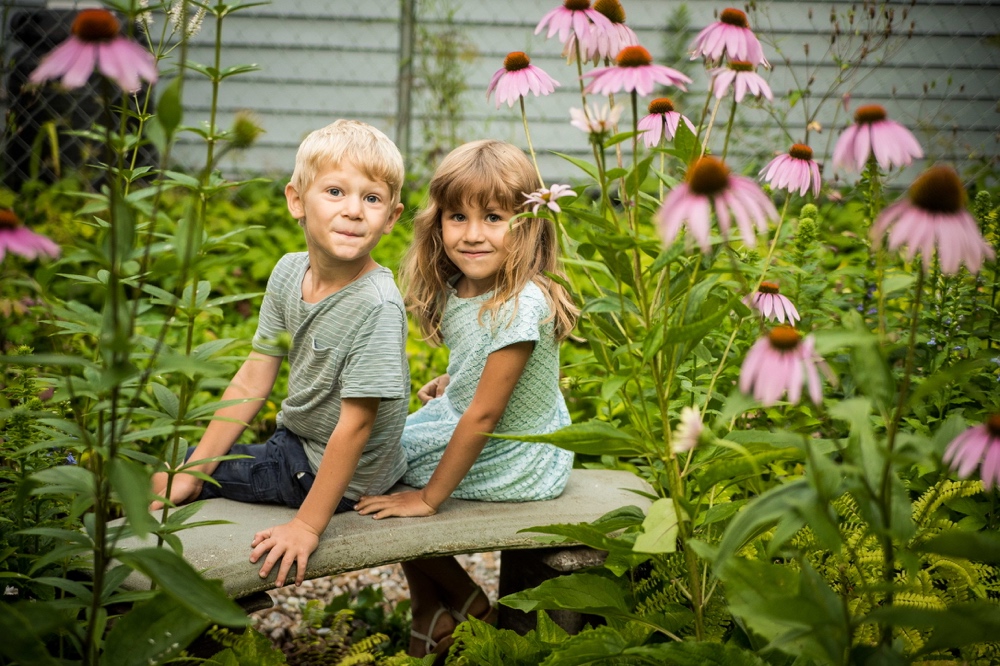 Natural gardening is great for kids. Native plants grow best without chemicals, and dropping the chemical regimen is healthy for all people, pets, insects and animals. This photo shoot happily captured some friends' kids enjoying themselves in the natural landscaping of several Saratoga spaces.