Flower Farm in NY.
This legacy post hallmarks our company's beginnings and highlights our growth.
In the beginning, when we began a new Flower Farm in NY,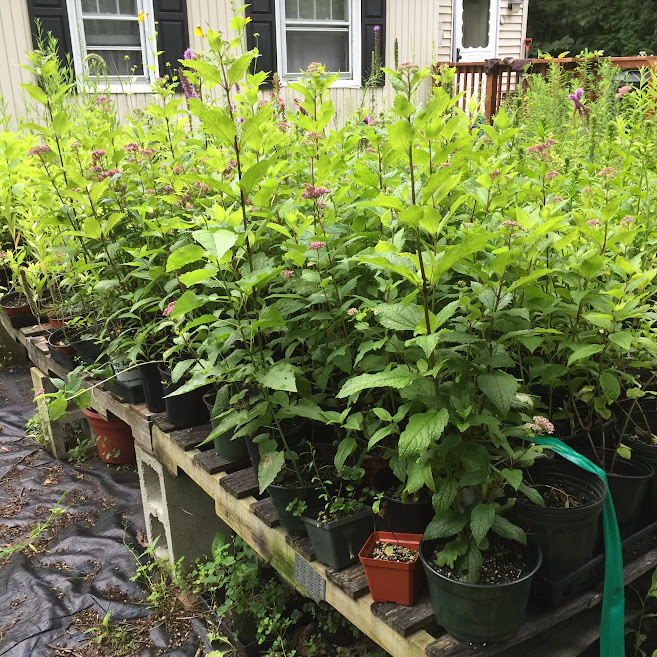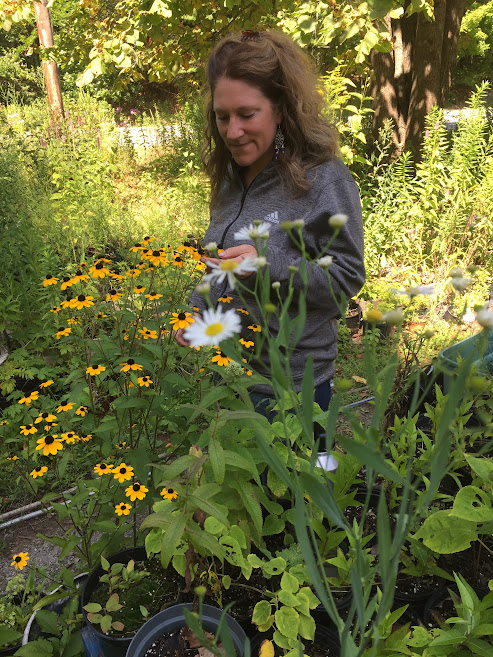 We lived in the quiet mountain town of Greenfield. We built our first greenhouse and the first generation of our wildflower farm there.
Over the years at the flower farm, a ridiculous seed vault was established. Every year we improved and expanded the onsite demonstration gardens. The native plants became established, and eventually mature. The seed output capacity became enormous after the gardens matured. Organic gardens plus native perennial plants equals exponential growth and beauty.
The above photo shows our front yard, which used to be all lawn.
The work was always in progress. By the time we moved closer to Albany/Saratoga NY the wildlife population was stunning and impressive. There was an observable increase in the population of many birds, butterflies and other insects since day one. Essentially a new private nature preserve was created. The effort, energy and resources seem worth it as the seed bank began to expand beyond the property boundaries. Habitat restoration began on our wildflower farm and expanded in all directions beyond. In the shape of a spiderweb or suburban sprawl, a concerted bubble of eco-healing began. This northern Saratoga County pocket has improved eco-system services and increased wildlife carrying capacity forevermore. Wildflowers, butterflies and beauty are the products of the farm. They self-produce now that the flower farm re-located.