Perennials to plant in fall.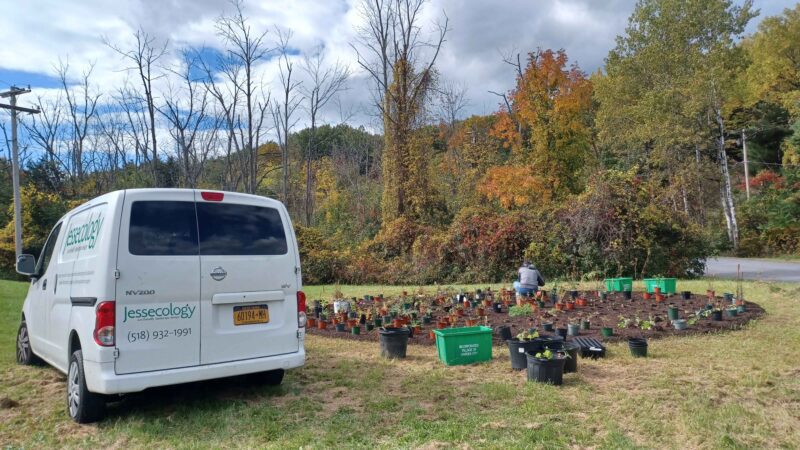 When you plant your garden in fall, you mimic nature's rhythm exactly. Cooperating with nature makes all the garden work much easier. In autumn, the visible parts of perennials are beginning to go dormant. But underground? The roots are stimulated by the lower temperatures and increased rainfall. Planting in autumn is low stress for your perennials- and your humans too. While a blessed reprieve from sunburn concerns coincides with a reduction in biting insect populations, fall is the best time to do this kind of work.
So, what perennials to plant in fall? What should you plant? It's 2023 or later as you research this, so obviously you should be planting native perennials. The reality that homeowners are capable of doing ecological restoration right at home and thus creating a brighter eco-future is a big deal. Definitely choose native perennial plants to plant, it makes a big difference. You can create a brighter future and have fun at the same time!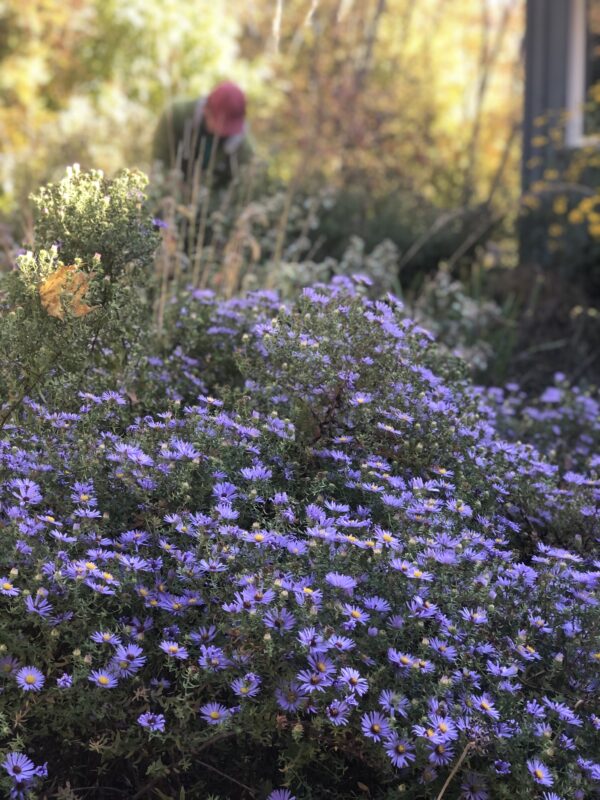 Asters are the classic fall garden native plant. There're about 35 native Aster species in New York State. Perhaps twelve of them are available with easy retail access for sale. At our wildflower farm, we've grown upwards of twenty of the Aster species through the years. In recent years, we've reduced the varieties to less than ten. We prefer to grow Asters that are resistant to deer and rabbit destruction. In fact, the lionshare of the native perennials we grow are selected for being on the safe side from mammal browsing. Aromatic Aster is a good choice for borders and edges. But really, any native perennial is a good choice for fall planting.
Ready to hire a professional landscaping company to handle your new planting project? Fill out our customer intake form and we'll be in touch soon.