Fall Garden Plants.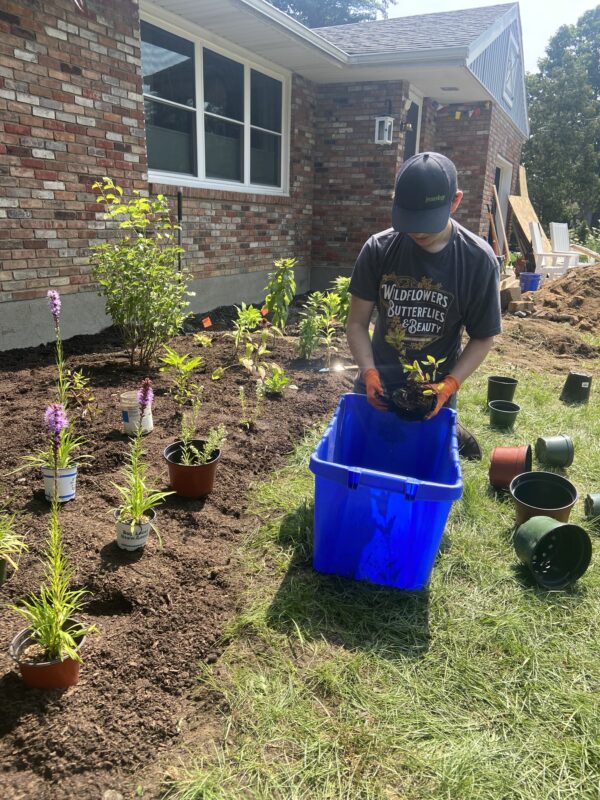 Fall is really the best time of the year for planting perennials, trees and shrubs. In the spring and summer, plants are concerned with their aerial parts growth and procreation. In the warmer months, plants pay less attention to their root development. There are good reasons to plant during these warm months, though. For example, you will have months to enjoy your garden in the first year. But planting in fall mimics and cooperates with nature and the natural rhythms of the land.
Native fall garden plants are generally late bloomers. Asters and Ironweeds are very late to flower. Other native fall flowers to plant like all the Joe Pye species, multiple Rudbeckia, Hyssop and Boneset species bloom late summer. These species can correctly be considered fall garden plants. Their beauty persists long into the autumn season. Contrasted by a species like Frost Aster (Symphyotrichum pilosum) that never blooms before cold nights set it off. Asters are a "must" in the fall flowers to plant category. Your fall garden will never be without color and life if it includes some Asters.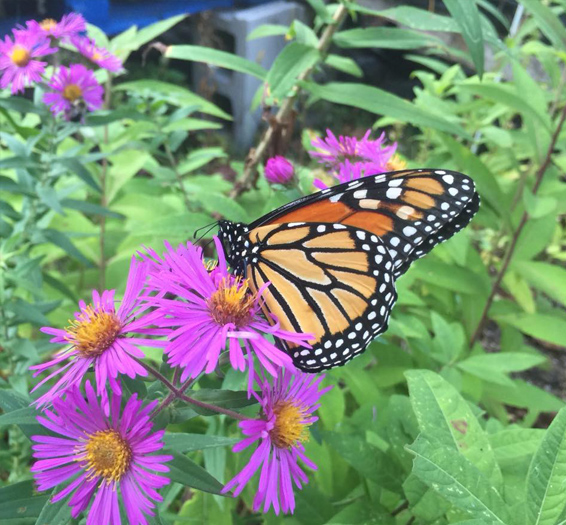 Ready to hire a professional landscaping company to handle your new project? Fill out our customer intake form and we'll be in touch soon.