Do Deer Eat Pumpkins?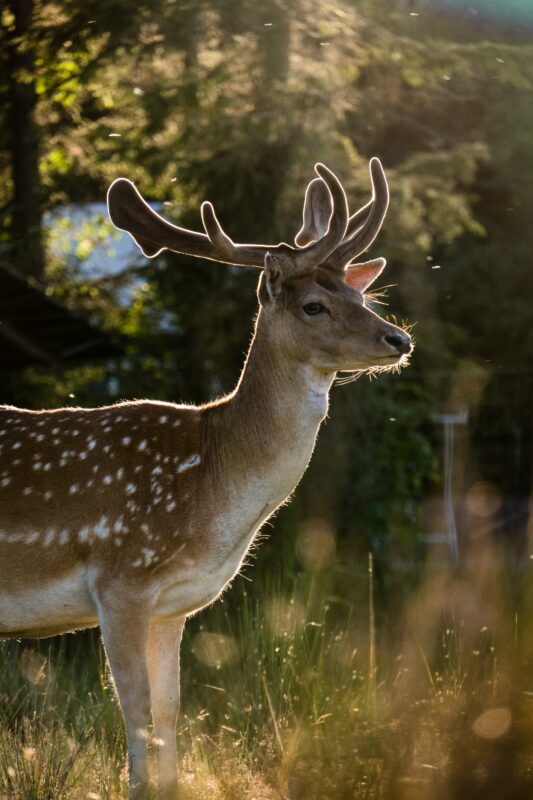 Do deer eat pumpkins? This question is not so flippantly dismissed as the Deer + Mums query. Because pumpkins are amazing. Whether you love pumpkin spice lattes, pumpkin cheesecake, pumpkin bread, roasted pumpkin seeds or just a happy orange globe of decoration you can't do fall without the pumpkins. We recently learned that in Africa, even the pumpkin leaves are a much beloved food source.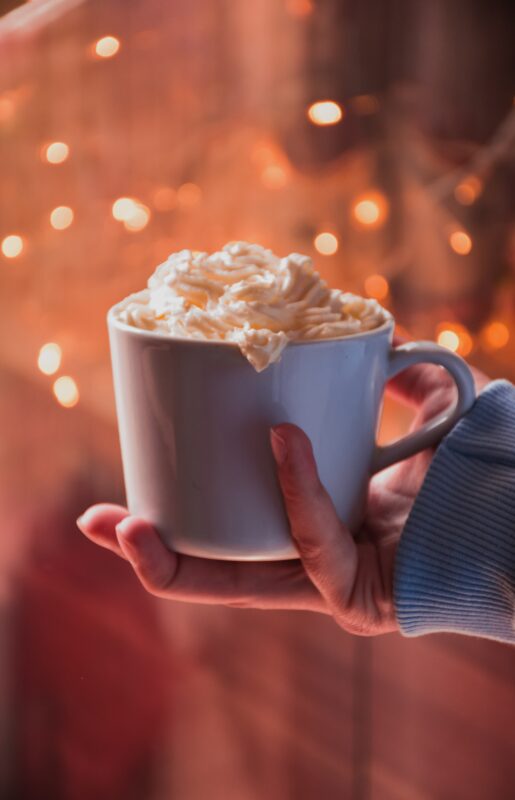 The answer to the question, "do deer eat pumpkins?" was more complex than expected. In general, "yes." Deer love pumpkins possibly even more than most people do. And yet, they have a logistical hurdle getting their mouth around the pumpkins' round girth. The action part the deer want to eat is the squishy, yummy insides.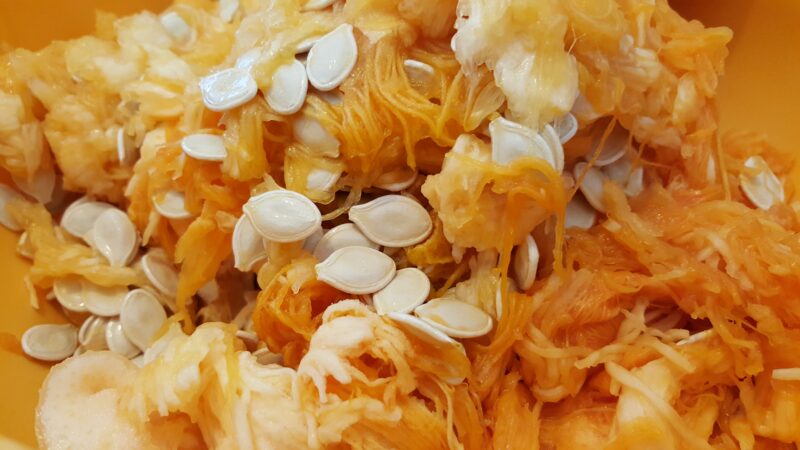 Basically, if there's "lower hanging fruit" or easier to capture food around, your pumpkins are safe. But if you are really counting on a productive pumpkin harvest, there's a few strategic baffles you can apply.
Strategies to protect your pumpkins.
First, plant a boundary of a shrub border that deer hate. One native shrub deer hate is Fragrant Sumac (Rhus aromatica).
Next, plant a large stand of something deer love outside your shrub boundary. The Jessecology official Wildflowers for Deer seed mix is full of different Solidago and Aster species much beloved by deer.
Lastly, if you can keep a dog that loves to chase deer, this will seal the strategy. You'll be simulating a natural predator pressure. Deer will stay on their toes and not get too comfortable around your garden.
Interested in more natural professional landscape design solutions? We'd love to talk with you. Fill out the consultation request form and we'll be in touch soon.