Low Maintenance Modern Front Yard Landscaping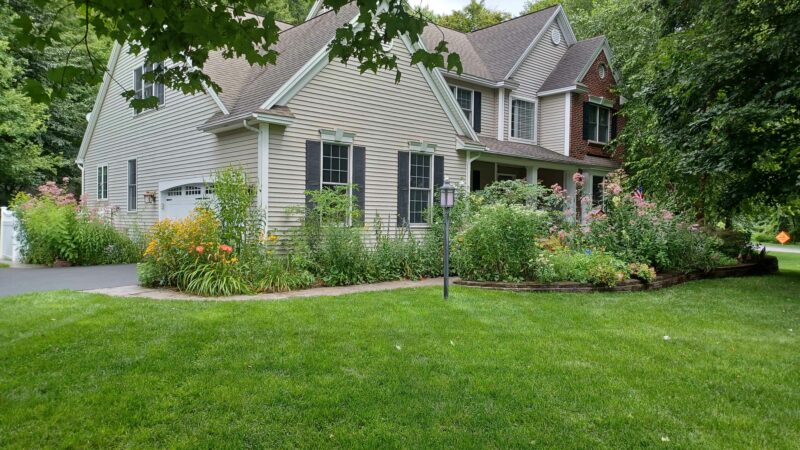 Low maintenance modern front yard landscaping has become a pioneering trend in recent years. People have learned that landscaping doesn't need to be high maintenance and involve chemicals at all. The earth wants to express beauty. Steering it is possible if you hire professionals who have land literacy.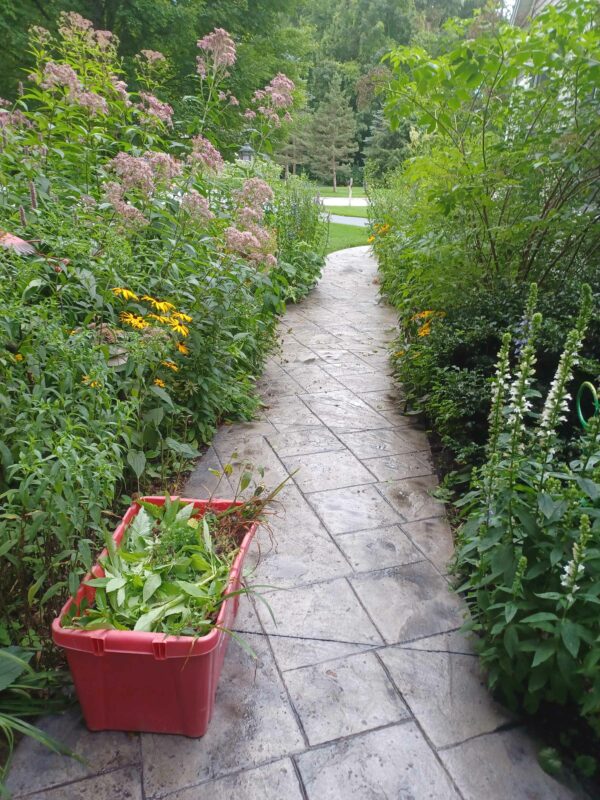 The maintenance routine for a well-designed 100% native plant garden should be easy. Weeding will be needed a minimum of 2-3x per year. At maximum, a monthly weeding practice may be best in the early years. And, as a result, the low maintenance modern front yard landscaping becomes a new lifestyle. "Living with plants" brings a familiarity and deeper understanding of the general pace of nature.
Traditional American landscaping of the last century cut civilians off from exploring plants in relationships. Big box stores and modern technology encourage laziness rather than research and expanding one's plant literacy skills. We've lost a lot. As a culture, as several generations of human Americans- we're missing out.
Certainly, we can help.
Want low maintenance landscaping in your front yard? Especially with the modern garden sophistication you know exists? Certainly, the Jessecology team can help! Fill out the customer intake form today and we'll be in touch.