Woodland Garden Design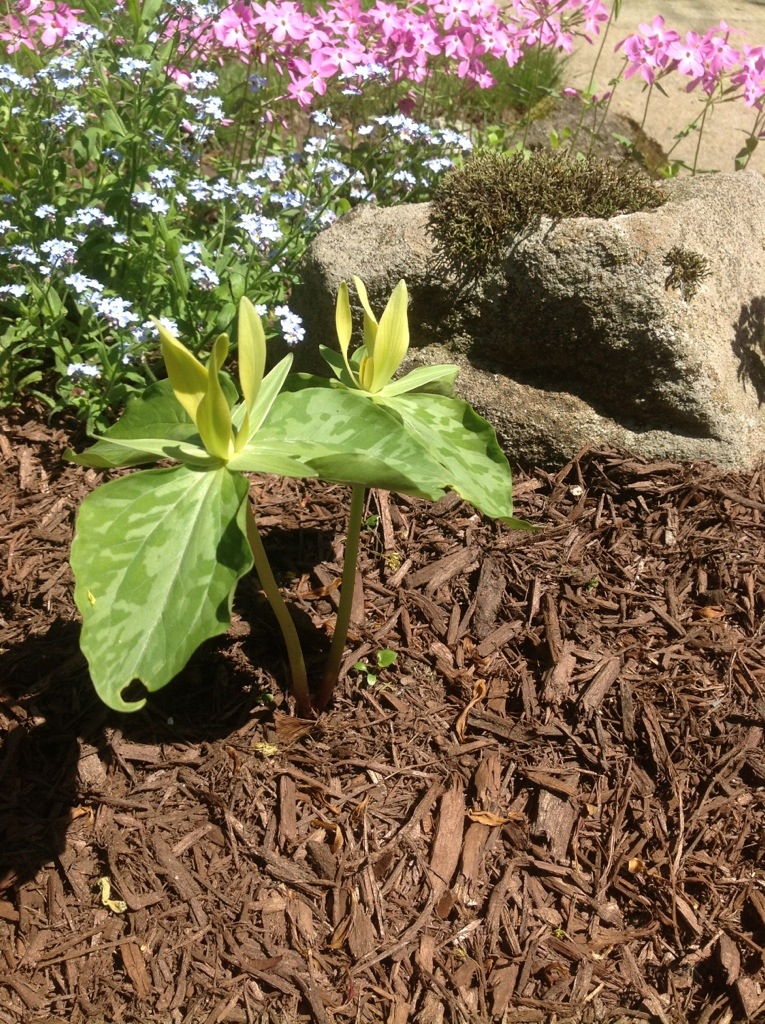 Recently we were invited to design and build a new woodland garden in upstate NY.  The picture above shows Yellow Trillium (Trillium luteum) and Woodland Phlox (Phlox divaricata.) Landscape design for shade gardens is really enjoyable because the structure is a lot more malleable than full sunspaces. And the plants! Native woodland garden plants are the bedrock of daydreams and fairy gardens, both.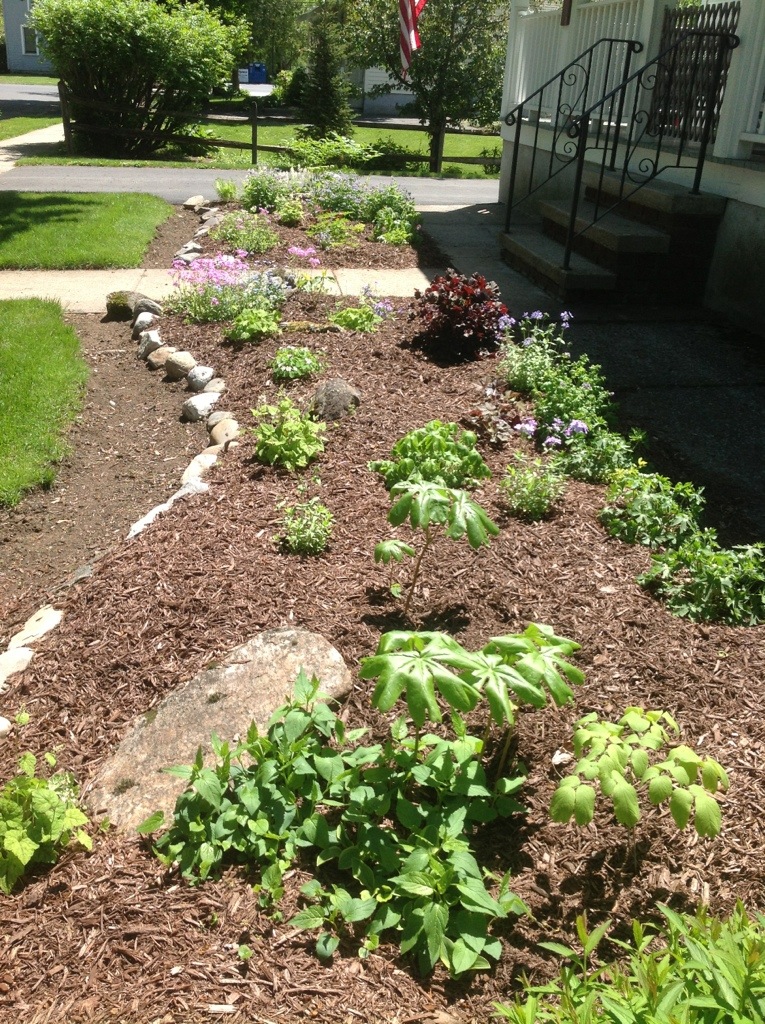 In this space the design theory was set to mirror the porch's framework with the tallest plants at the outer side edges, medium height plants in the mid sections and low groundcovers around the front sides. The morning sun is the coolest direct sunlight of the day. A shade garden is well situated to bask in the AM light. Afternoon sun is hot, best for vegetable gardens and native plants that love the heat.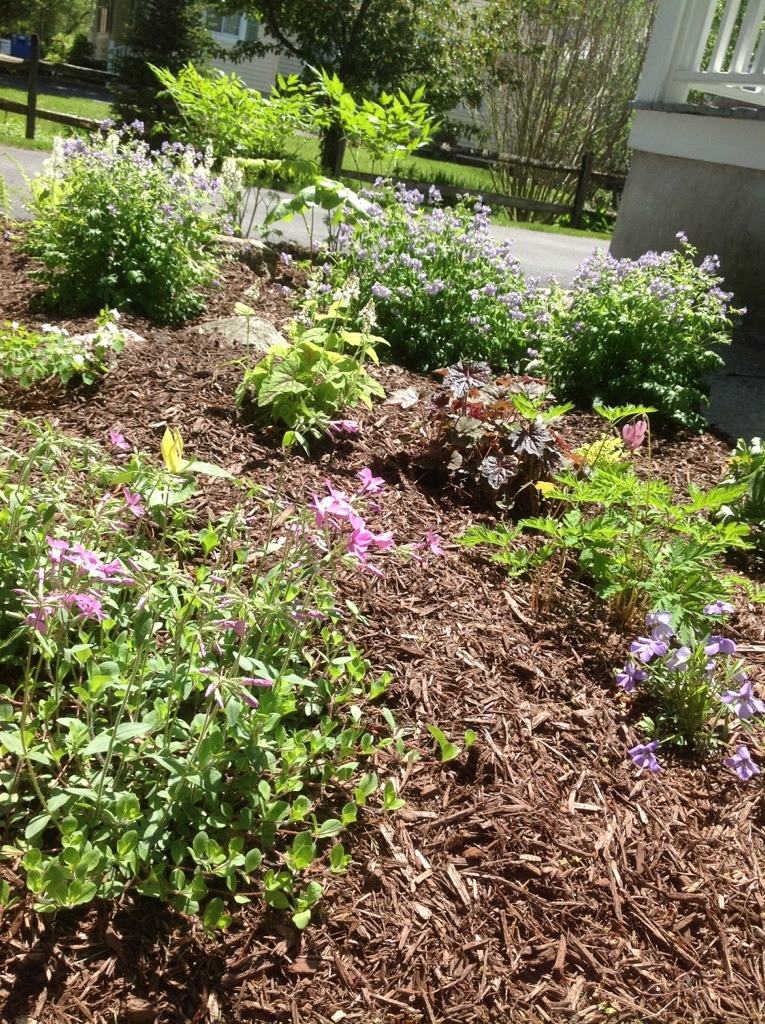 Native woodland plants for shade gardens are so delicate and elegant; it's an entirely different type of experience than landscaping in full sun and a gentler one. Many people overlook the shady parts of their properties, erroneously thinking that the range of possible landscape choices there are very limited. With access to a good native plant nursery, shady spaces can become woodland garden wonderlands.
Interested in talking to our design/build team regarding new woodland garden landscaping? We'd love to meet you. Fill out our customer intake form and we'll be in touch soon.