Native Plant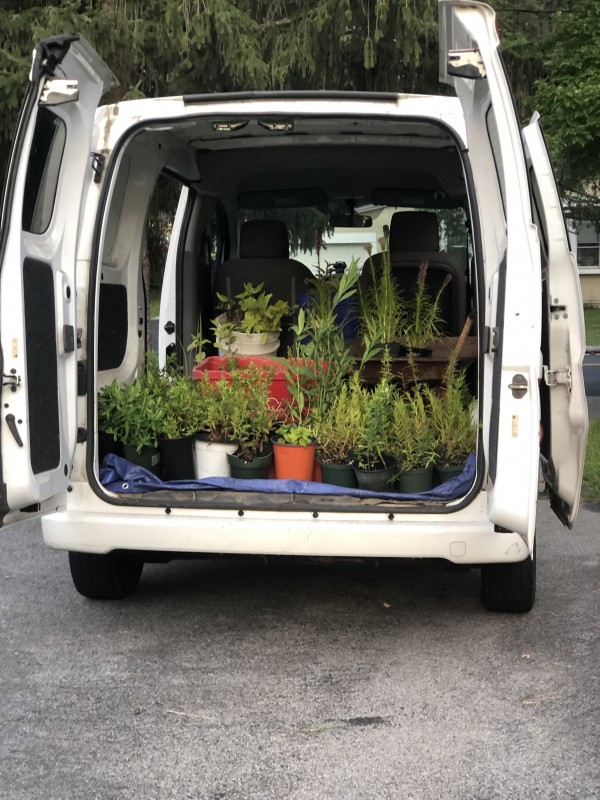 Native plant basic unit purchase.
How does it work?
1.For landscapers and serious DIY wildflower gardeners: save our private Plant Availability link.
We will be updating our plant availability page weekly from May-October. Find the plants you'd like to order, then…
2. Send your plant wish list to: [email protected].
3. We'll respond with an invoice.
-You can pay the invoice right here, on this page if you prefer self-checkout. Input your total plant count to the item number and pay directly online.
-Alternatively, we accept check, cash and Venmo. Checks to "Jessecology."
4. Delivery or Pickup?
You are always welcome to pick up your native plants in person and tour our gardens. We are located at 422 Northline Rd, Ballston Spa NY 12020.
If you purchased 30+ plants in your native plant order, we offer local delivery to Saratoga, Ballston Spa, Albany, Niskayuna, Round Lake, Clifton Park and any other Capital region location near Northway exits 16-Western Ave.
Thank you for considering us to source the native plants for your project. Locally grown native plants have stronger survival rates than imported plants that germinated and developed in a different ecosystem. Our wildflowers are ready to thrive and establish strong roots in your soil.
We love reusing our nursery pots! Return them to our farm for a free gift.