Landscaping Malta NY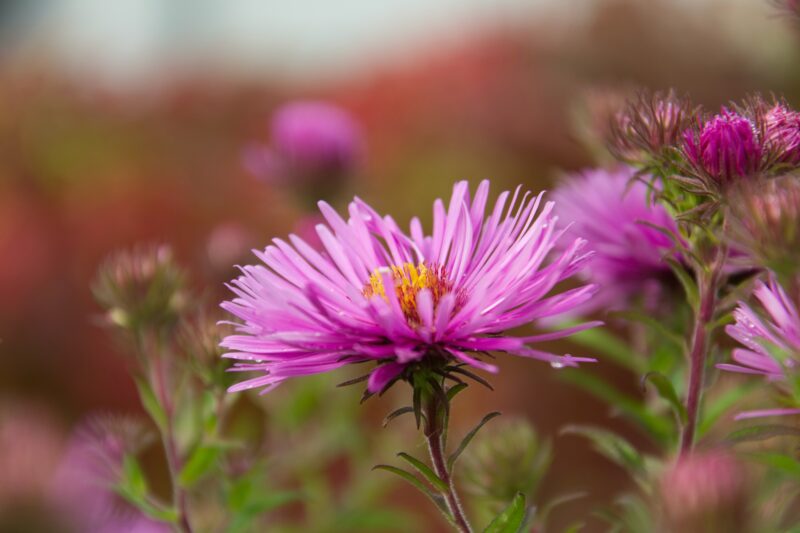 The people who believe Malta, NY to be over commercialized don't understand the area. In fact, Malta is mostly wild nature land. Landscaping Malta NY is a delight for our company. We're one town over at our Ballston Spa headquarters and we love landscaping in Malta.
The Zim Smith bike trail passes through just south of Malta. Also, there's a footrail heading north from the Zim Smith in Round Lake that will bring hikers right into somewhere within the Chip Plant campus. Additionally, the woods surrounding the Chip Plant can't be overlooked as a natural treasure. Basically, it's a nature preserve at grand scale. You can park your car and walk for miles and miles. The beauty of wild Malta is a real local secret and joy.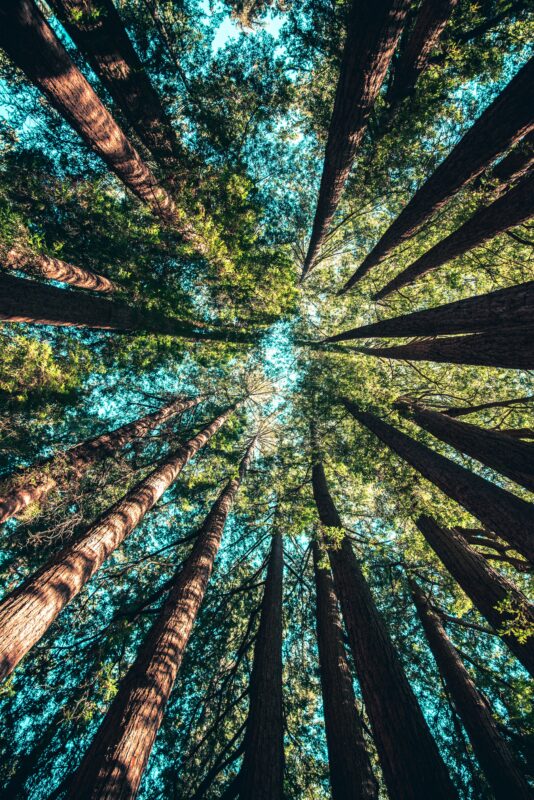 The gardens of Malta can be surprising. Different neighborhoods have wildly unique conditions. The Luther Forest area gardens exist mostly in sand. Comparatively, the region near the town offices have clay. Likewise, the Saratoga Lake shore adjacent parts of Malta are also clay. Beautiful, delicious clay. The Jessecology company is a team of experienced landscape contractors with native plant expertise. We can construct successful gardens for you in either your clay or sandy Malta NY setting.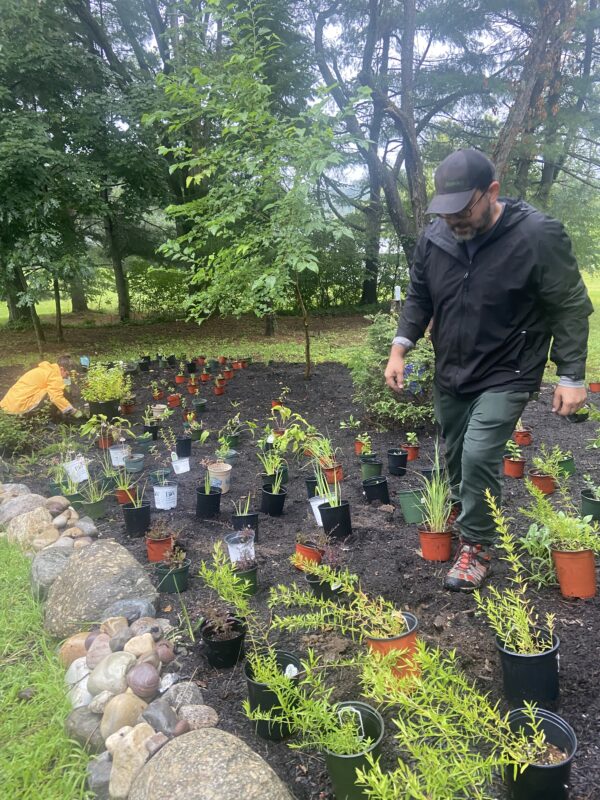 Landscaping in Malta, NY brings our company joy. Likewise, the short drive from our Ballston Spa wildflower farm headquarters is a breeze. Basically, we'd love to work with you! Fill out our consultation request form to discuss your landscaping project. We'll be in touch soon.