Landscape Installation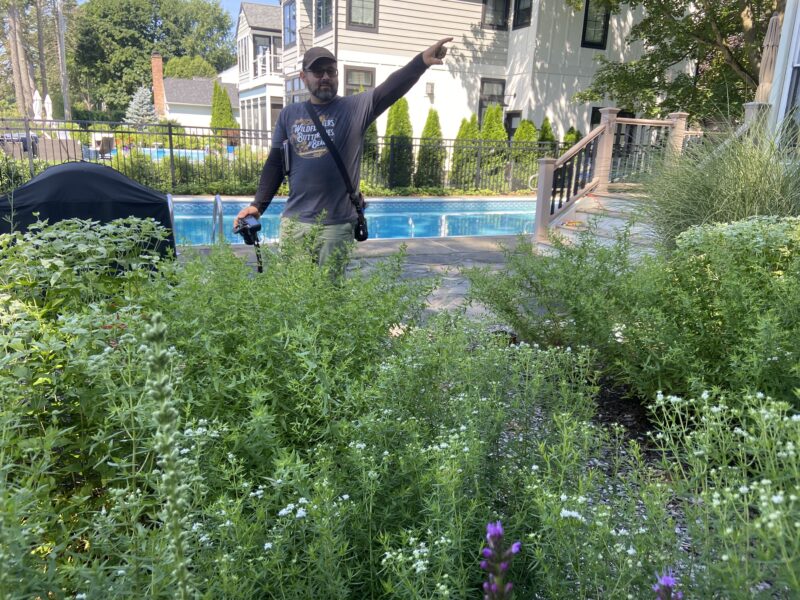 Landscape installation by professionals is a logical, connected second phase of the professional landscape design and planning process. In recent years, people have become more aware of general environmental crises. Unseasonable weather has been hard to ignore, especially in geographic regions with catastrophic weather phenomena. Two out of three indigenous American songbird species populations are struggling. Relatedly, there's an alarming decline in most of our ecosystems' insect numbers. The growing interest of amateur wildlife gardeners is an unequivocally good development.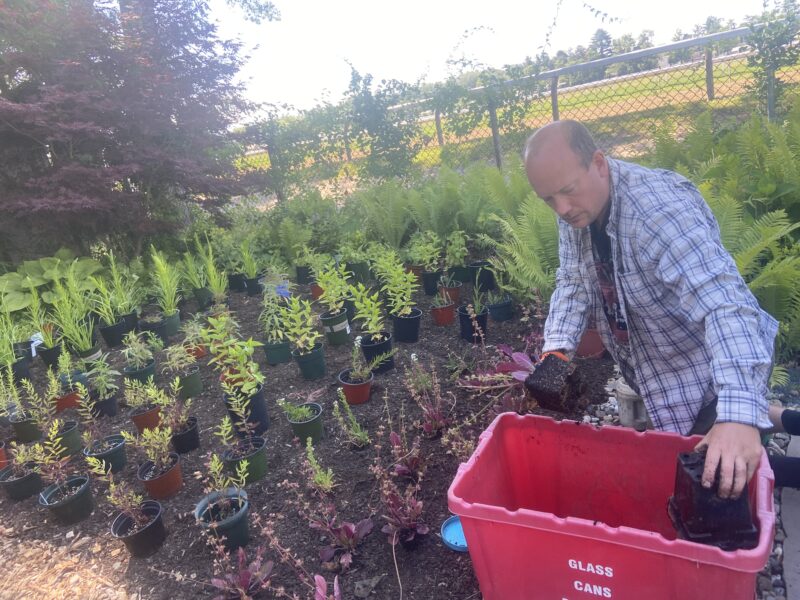 Unfortunately, gardening with wildflowers requires different skillsets than most traditional gardening and landscaping styles. Vegetable gardeners (or farmers) learn to do things from a relatively high maintenance approach. The same is true for much of what happens in the traditional garden and landscape world in the US. When farmers or experienced gardeners begin their journey with native plants, there's usually a lengthy learning curve. The high maintenance practices and habits these people have absorbed will kill many native species.
Low maintenance alternatives exists with native species gardens.
Unlearning bad habits is a big part of developing native plant landscaping fluency. An average 3-5 years of trial-and-error (with lots of dead plants as part of the tuition cost) is typically standard for experienced gardeners who begin adding native species to their high maintenance gardens. However, hiring professionals to handle your native landscape installation eliminates all the learning curve. Installation related tasks will be done on time and correctly by educated technicians who care about the work, your property and you. The results are tangible. Beautifully designed and correctly installed native landscaping is visually stunning.
Are you ready to hire a professional to handle your landscaping installation? We love native plants, the Albany, Saratoga + Schenectady tri-county region… and we'd love to meet you! Fill out the customer intake form on our website and we'll be in touch soon.