Climate Resilient Landscaping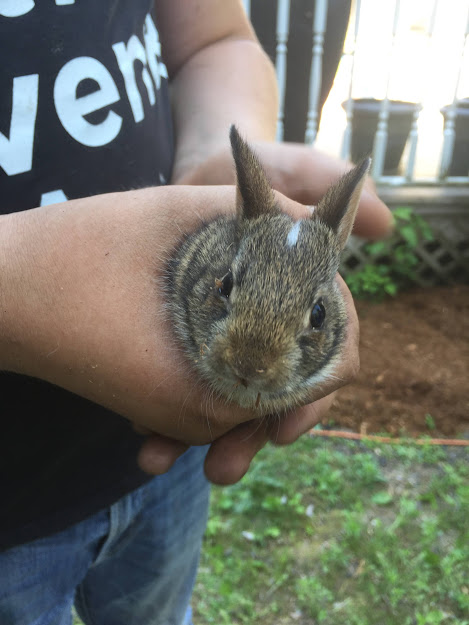 Looking into the future, climate resilient landscaping is everything.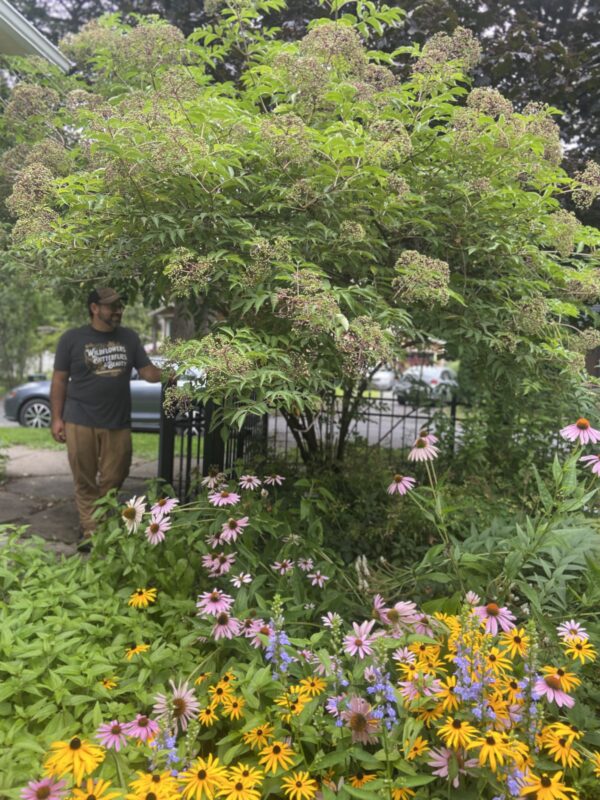 Climate resilient landscaping is more than a new buzzword. Did you know we can actually affect the health of the planet with the choices we make in our gardens?
Climate resiliency is a thing that humans can build. Being thoughtful about our consumption and carbon footprint is important. Organic methods and lifestyle improvements have a big impact. The choice to not use poisons in the landscape is past due, but one that just begins the process of land renewal. Land that has suffered copious inputs of toxic chemicals will have major mineral deficiencies and be vulnerable to storm damage, erosion and soil loss.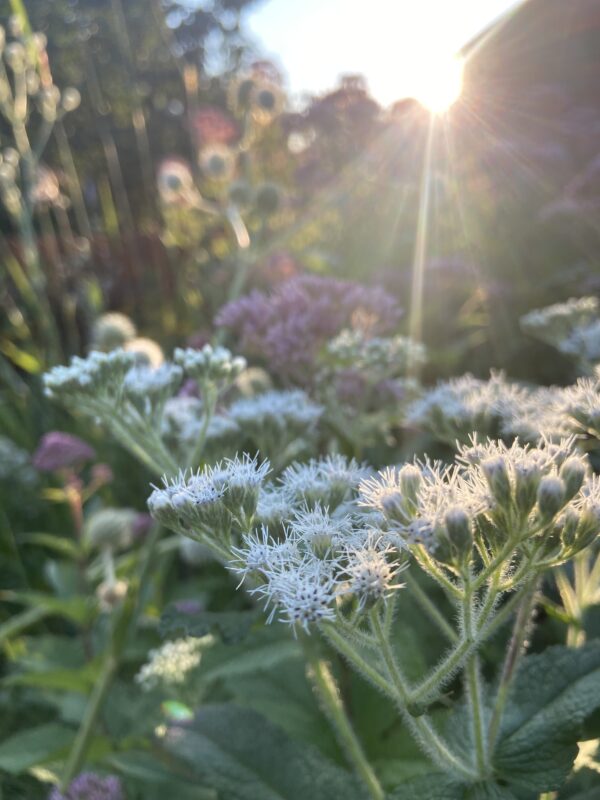 In America, plant species selection in gardens is a loaded decision. It seems innocuous to plant introduced species. Afterall, they're easily accessed right at every garden center and big box store. Unfortunately, choosing introduced species can have devastating effects on your ecosystem's long-term health. In many other countries, this is not true. But here in the US, we have so many environmental problems related to shortsighted construction and landscaping industry practices for the past century. Choosing native plants is the way to correct some of these physical wrongs.
How to build a climate resilient landscape.
Organic practices, carbon footprint reduction and native species choices for gardens brings a climate resilient landscape to life. Also, it's the most beautiful thing you can do in your yard, so enjoy the process!
Want some help transforming your yard to combat climate change at home? We'd love to help. Fill out our customer intake form and we'll be in touch soon.