Community Education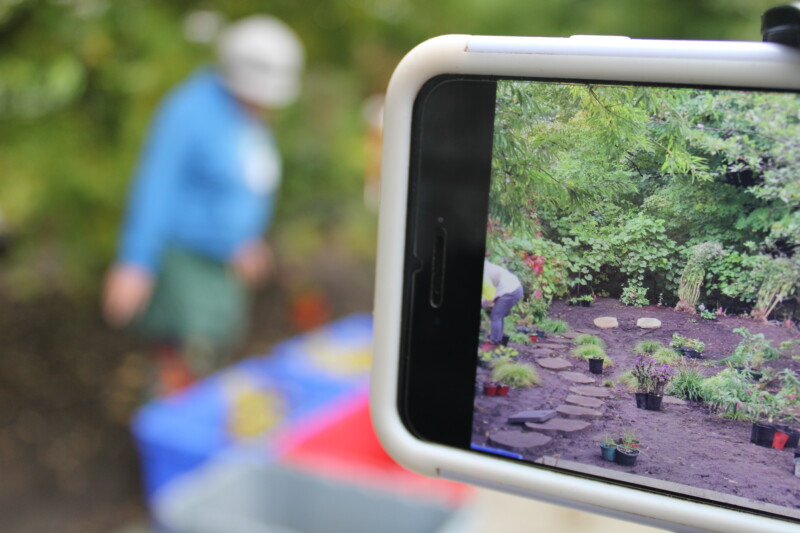 What an amazing time to be working in the green industry! There are daily mainstream media news articles extoling the virtues of sustainable landscaping and organic, native plants gardens. The public is really getting onboard. Our team currently has a collective 39 years of experience as of 2023. When we all started out, close to the turn of the century for some of us, we never expected the market reality to come that we see today.
Native plants are hot-hot-hot. There have been supply end shortages every year recently as wholesale vendors sell out of native species quickly. Habitat restoration is taking the world by storm as a trend, and we couldn't be more excited. At our wildflower farm, we've been growing and selling thousands of native plants every year for the past decade. Each year we continue our research and discovery with the plants. We have a lot of wisdom, energy and experience, and we are ready to share it with the public.
There are a multitude of environmental protection tilted non-profits locally. Many of them are doing some very cool things! It is such an exciting time. To see people begin to back their emotions about the planet with actions to heal the land is something we never expected to experience. We are all humbled and in awe of the energy radiating from our community. We support all of your efforts and wish you outstanding success.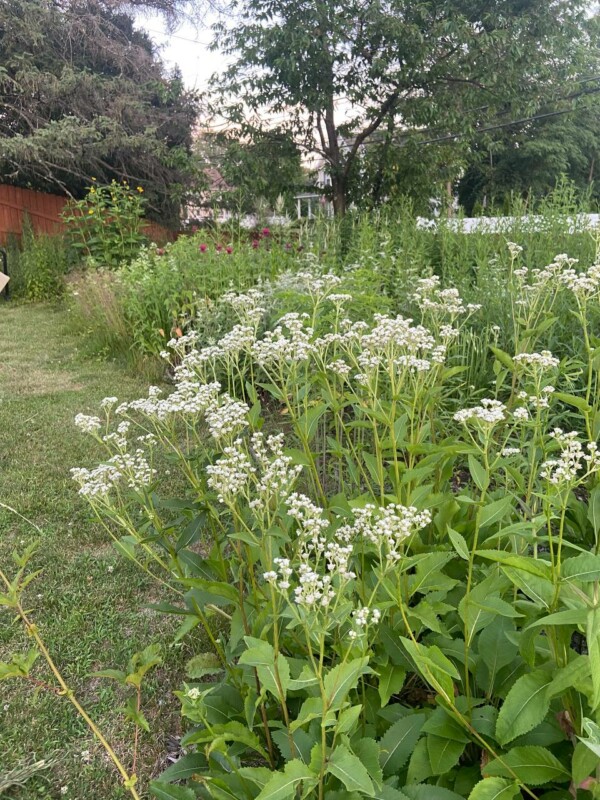 Our goal and vision as a company moving forward is to figure out how to bring our work into more public access, public facing venues. The large design/build projects like new construction work and entire property eco-renovations people have been calling for in recent years is an honor, and decade's worth of dreams coming true. We're thrilled. And it's also true that this habitat restoration beauty we create should be enjoyed by everyone. We have the energy, vision, innovation and experience to handle high visibility site design/build projects and other public access gardens. It is a clear win for the entire community to begin investing in the development of such botanical garden or arboretum space planning.
"Public gardens are oases of hope in a world filled with turmoil. They provide places to disconnect and reconnect with plants and the people closest to us."  -Casey Schlar, CEO at American Public Gardens.
If you are a decision maker at one of our region's awesome non-profits doing good environmental stewardship work, we would absolutely love to partner with you on the shared goal of a public access native garden park. If you are an administrator at one of our region's beautiful school campuses and you want Penn State style eco-conservation, we should meet. The gift to future generations of a new botanical garden park in a high visibility site in the Saratoga Springs, Albany or Niskayuna region should happen. If you're serious then we're serious: let's meet to talk about nature park construction.