Green New Construction Landscaping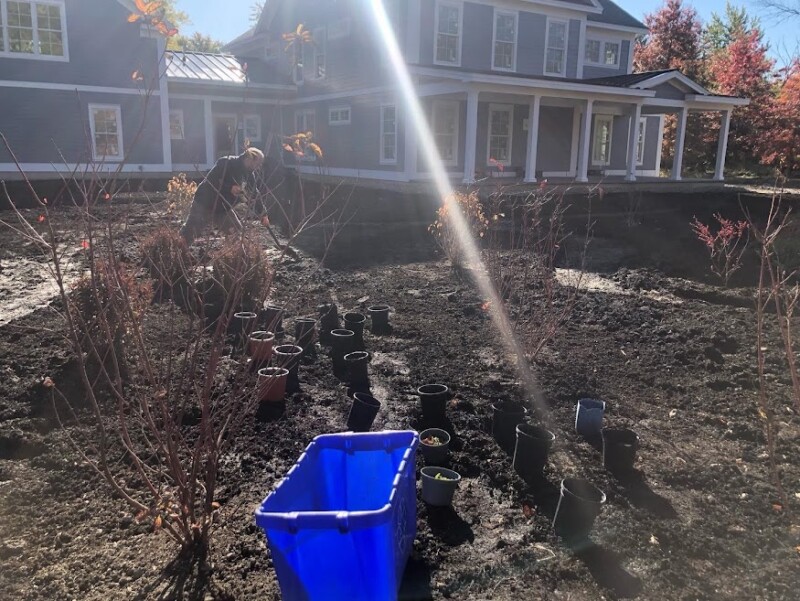 Green new construction landscaping projects are timeless and in vogue right now as well. The opportunity presented by clearing an acre+ space around a new home is breathtaking. If there were invasive species on the property previously, the excavating machinery cured the land of the problem. Subsequently, building a new biosphere is what's possible! A homegrown national park, a nature preserve all of your own. We bring the habitat restoration kit and empower homeowners to do environmental conservation right at home.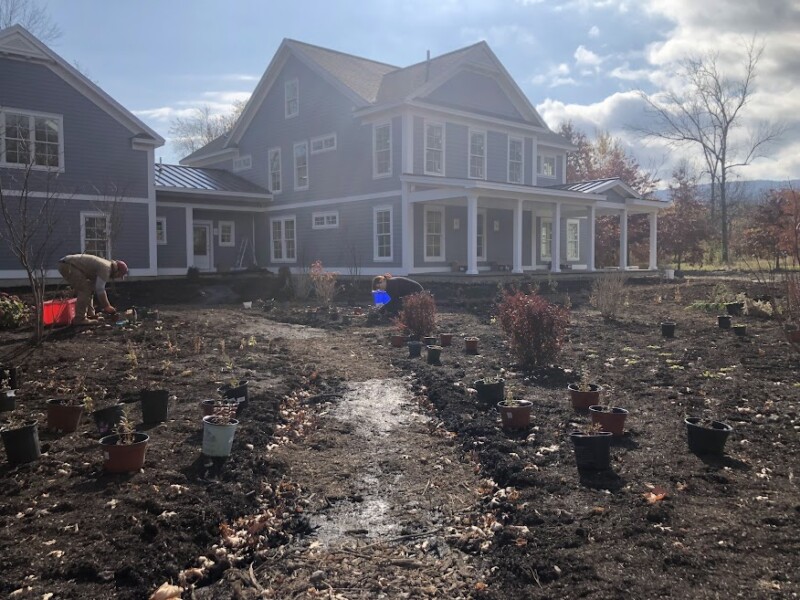 New construction landscaping is an amazing fit for eco-landscaping. Large projects mean a LOT of good habitat healing via native species plant material can be accomplished. Once the bulldozers, skid steers, backhoes and excavators roll out, it's a green light to start the green new construction landscaping. If you are a builder in the Albany, Niskayuna or Saratoga region and curious about collaborating, we'd love to talk more. There are native plants that fit perfectly for every land type situation. Dry sand, wet clay, bright sun, dappled part sun: interpreting the ecosystem is our expertise. Designing and installing a custom-tailored project plan for each site is our delight.
Reach out to talk with us about new construction landscaping in Saratoga, Albany, Niskayuna and Altamont. Together we can improve the ecosystem and create a future NY to be proud of. Fill out our consultation request form and we'll be in touch soon.