Wildflower Lawn Installation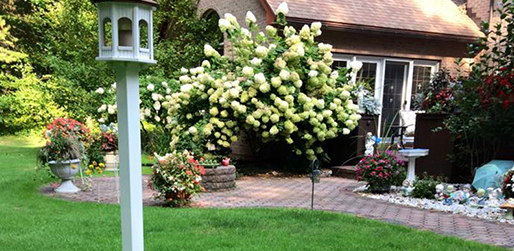 Go 'green' with a wildflower lawn installation. This ecologically sensible lawn will save you time, water, fuel and money while enjoying a deep green, thick carpet of low growing, fine textured turf.
It's not for everyone, but there's a lot to love about a wildflower lawn! Requiring zero inputs once established, a wildflower lawn reduces maintenance and increases the wildlife interest in a property.