Landscaping Albany NY with beautiful native Aster flowers. Is supporting lots of Monarch butterflies one of your goals? Get in touch if yes! (Photo credit to Evan Bucholz.)
There is so much raw beauty and hidden treasure in the pursuit of landscaping Albany NY. The microclimates are varied and rich. Once you cross the twin bridges and arrive in the Colonie/Latham area, the temperature immediately jumps. It's much warmer south of the Mohawk River. Some months of the year, the discrepancy in average daily temperature change is upwards of ten degrees from Saratoga County to Albany or Schenectady County!
The variety of ecosystems in Albany, NY is breath taking. There's the sandy gardens in the Albany Pinebush region. Landscaping in sand is rewarding if you know what you're doing. The New Scotland Ave/Pine Wood neighborhood has the most luscious, nutrient dense clay soil. Same narrative for the college neighborhoods surrounding St Rose College and SUNY Albany. For native plant literate professionals, landscaping in clay soil is the dream. The plant palette available of clay loving native species is thrilling. Education and experience are key to successfully navigating a clay garden design and installation. All things considered, Jessecology is ready, willing and able to spin a beautiful eco-tapestry in your Albany clay site.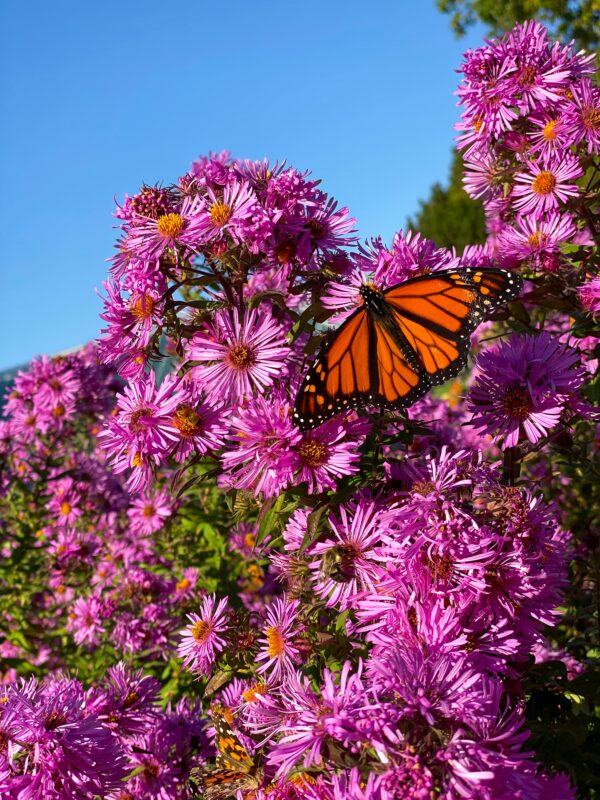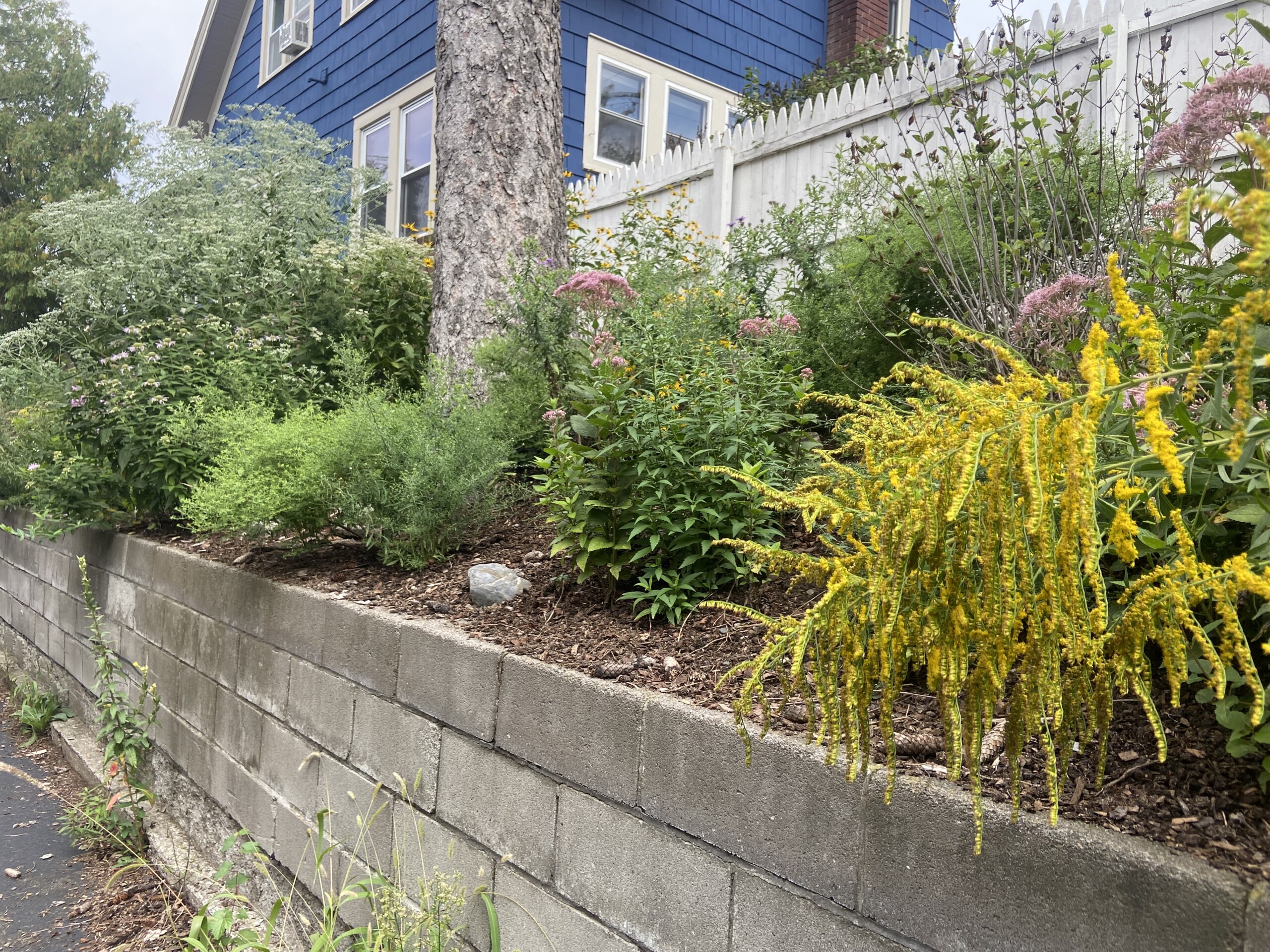 Interested in help landscaping Albany NY? Be in touch. We love Albany. Fill out our consult request form and we'll be in touch soon.