Landscaping Troy NY
Landscaping Troy NY is an exciting blitz of color and life motion. The geographical area of Troy is vast. There are very different kinds of ecosystems throughout the diverse neighborhoods. Sometimes referred to as "Upstate Brooklyn," Troy has the innovative buzz of a productive urban area. And yet, there's tremendous diversity in the vibe of different areas. Some spots truly feel like East Loudonville. The college neighborhoods by RPI and Russell Sage are rich with dynamic biodiversity.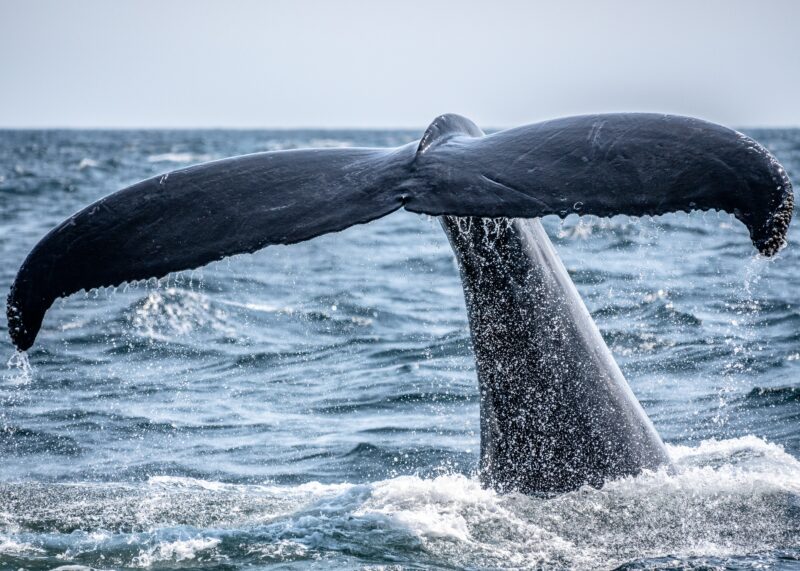 The river ecosystem in Troy offers much beauty and nature to the city. Moreover, the Hudson River between Troy and Watervliet south of the Route 7 bridge is considered a tributary of the Atlantic Ocean. Are there ever sharks or whales in the river this far north from New York City? Certainly, Troy has mystique, mystery and charm unlike any other place. Furthermore, if you visit the Peebles Island State Park, you will wonder why it's not on the national park registry.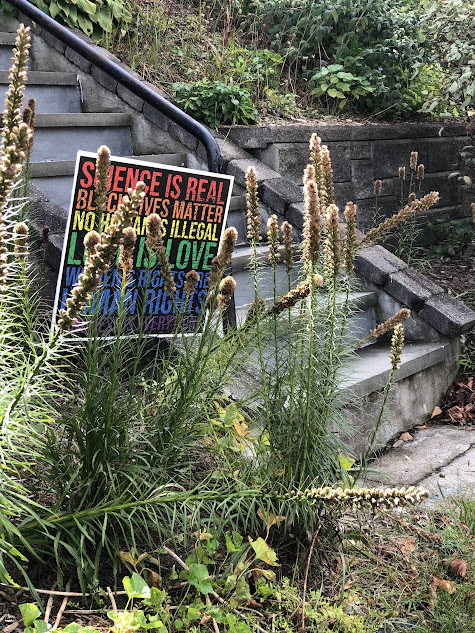 The mantra, "right plants, right place" is often heard in native plants circles. The experienced native literate professionals at Jessecology will design your Troy home gardens to absolutely glow.
The Beauty of Troy, NY
Landscaping Troy NY is full of all the mystery and joy that Troy's unique blend of wild nature and urban zest contains. Straightaway, the Jessecology Eco-Landscaping company is ready to manage your natural landscaping project. We are a design/install company, and we empower homeowners to do environmental conservation right at home.