For Developers, Builders and Green Businesses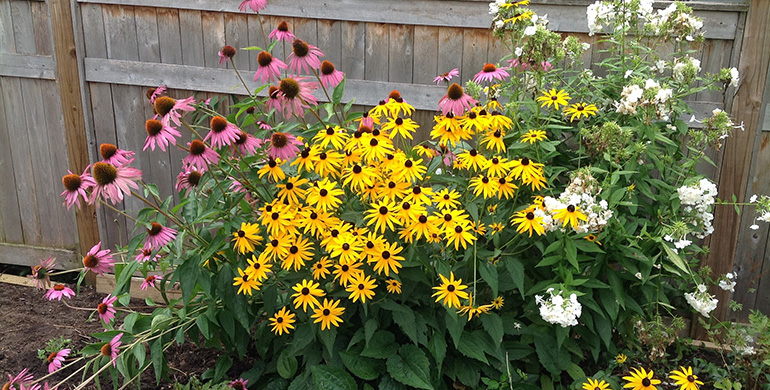 When new housing developments or commercial properties are built, landscape design is an important component of completion. Often the landscaping is an afterthought in new developments, plant choices made by conventional landscapers with limited pallets and plebian taste. There are many benefits to having me design and install native plant beds for your projects, and not just how much better looking the landscaping will be.
Native plant systems are much lower maintenance than run-of-the-mill landscaping, once established they require no extra fertilization and in average conditions natural rainfall satisfies their watering needs. This saves significantly on sprinkler system installations, as they are not needed. Native plants repopulate the ecosystem that was disturbed by bulldozers and new impervious surface additions. This creates new habitat for wildlife, and looks good to the DEC and various planning boards.
I am available and delighted to take on projects large or small for builders and developers, I can offer properties a natural landscape design and gardening style that's sincerely unique. I'm also willing to facilitate communications in meetings with planning boards or the DEC.
Call (518) 932-1991 to schedule a free 15-minute phone consultation today!