Front Yard Pollinator Garden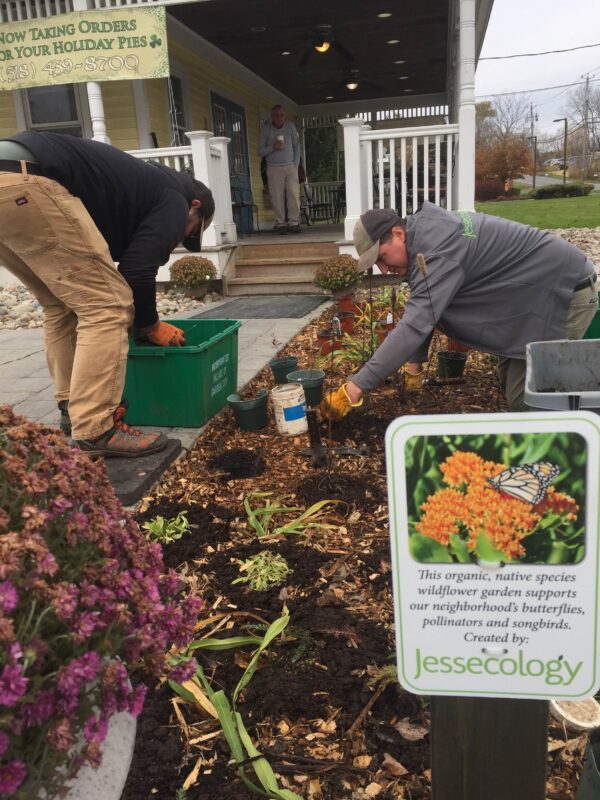 The front yard pollinator garden movement is transforming our culture. Even HGTV has caught on to the will of the people to have more life and nature in their suburban and urban front yards. For decades, vacation was considered a brief relaxation state of being physically away from home. Traditional vacations consisted of being immersed in more natural beauty than exists at home. In contrast, modern vacation planning may include staying right at home and enjoying the beauty of where you live. Planting new pollinator gardens composed of native plants all over your land is a great idea to increase your family's relaxation and happiness quotients.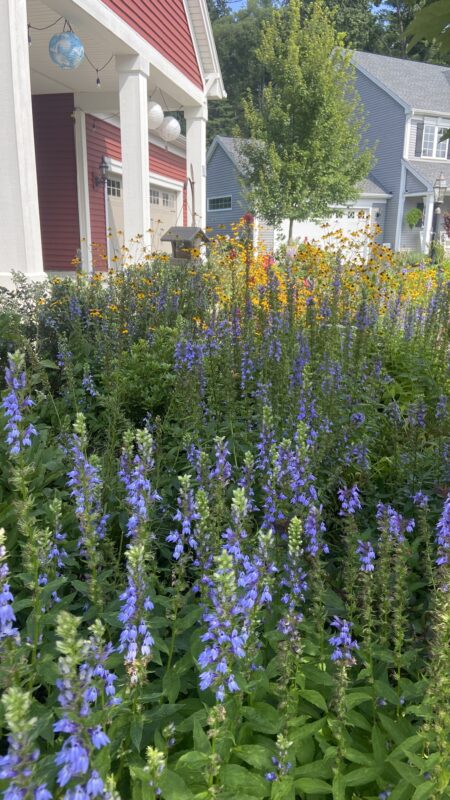 Traditional American landscaping has imagined sterility and stark legibility for front yards. Besides being aesthetically boring and lifeless, it's been devastating to the environment. Ecosystem renewal is what neighborhoods with front yard pollinator gardens get to experience. The joy of re-integrating your land with nature is a process so rich with beauty and empowerment that we're not sure why anyone would skip it.
Are you ready to have new pollinator gardens added to your property? We'd love to meet you! Fill out our consultation request form and we'll be in touch soon.