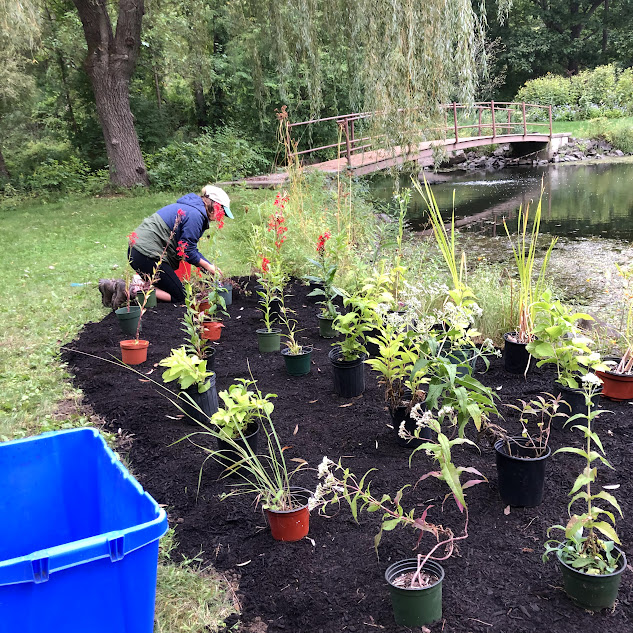 The act of restoring wetlands is one that invests in a healthy future legacy for the region's ecosystem. Wetland restoration is simple at heart. Much like the rewilding motif of garden design, invasive species are removed and natives are added or supported.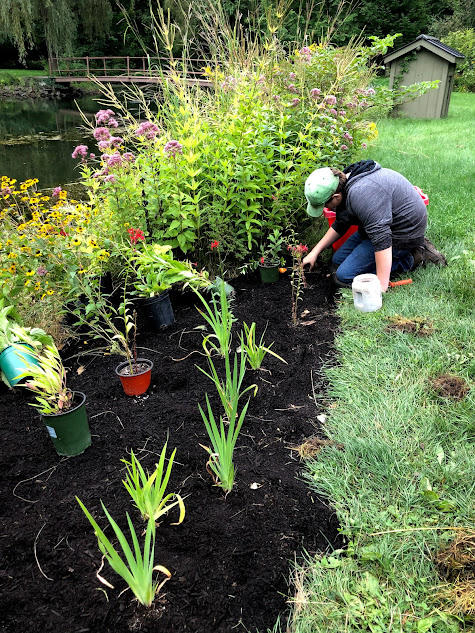 Wetlands ecosystem function is similar to the kidneys in a mammal's body. "Cleaning" is the important work being done. Native wetlands plants are a joy to plant and grow. Productivity can be measured by an increase in native fauna carrying capacity. Healthy ecological renewal is a direct result of wetlands restoration efforts.
Wetlands are truly nature's amusement parks for wildlife. There is more action in a wetland edge than anywhere else in the natural world with the exception of the ocean coast. The coast is also a type of edge. There's a phenomenon in ecology that acknowledges the high levels of action at every type of edge or boundary in the physical world. Riverbanks are also a "Riparian zone."
Riparian Zones in the Ecosystem Need Protection.
Riparian zone is the term ecologists use to describe the edge phenomena. Honestly in life you can see this in people too. Folks who live their lives "on the edges" experience much more in life than people entrenched and provincialized. Biodiversity is a measure of an ecosystem's wealth. Correspondingly, being able to communicate and enjoy the company of many communities of people is the mark of a successful, mature person.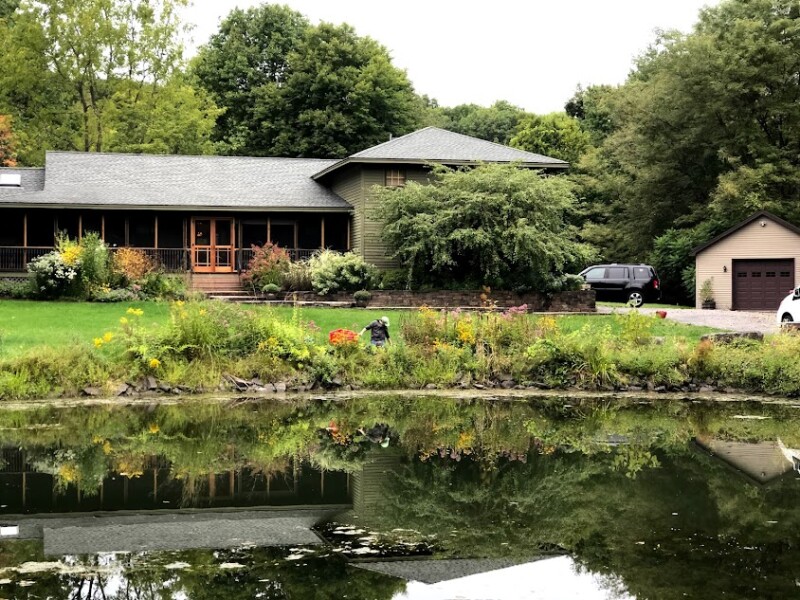 Our company loves doing wetland restoration projects. Whether the location is public land or at a private residence, this work sparks joy. Would you like to discuss some wetlands renewal? Fill out our client intake form and we'll be in touch soon.