Naturalistic Planting.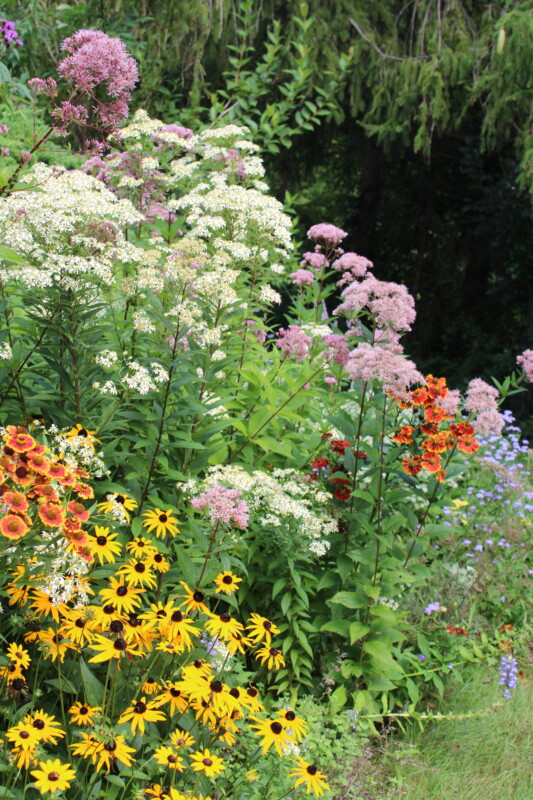 The internationally renowned landscape designer and plantsman Piet Oudolf has popularized a new design style known as naturalistic planting. And so, in the NYC Highline Garden and all the worldwide Botanical Gardens Mr. Oudolf has designed, you can see this theme of beautiful, organized chaos. Natural beauty is celebrated in all its wildness but tamed enough to format garden design legibility over the decades.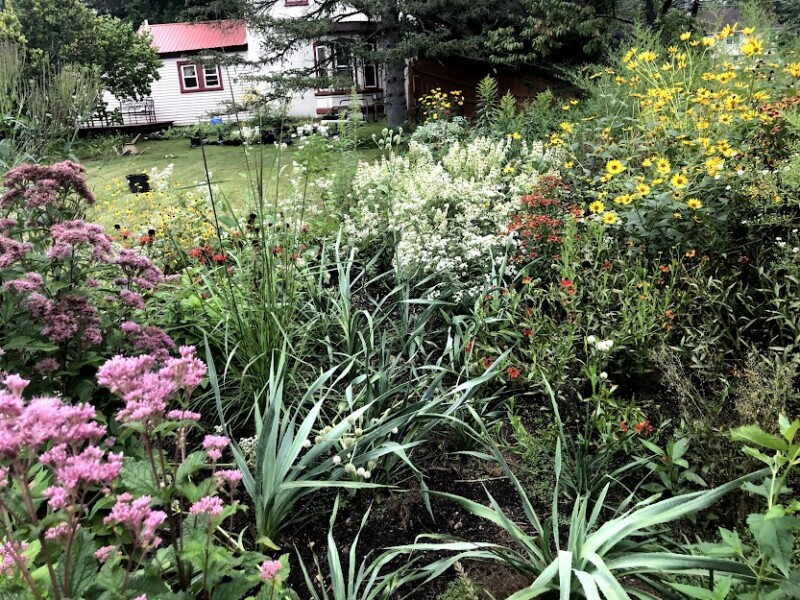 The naturalistic garden has become a major part of the garden design zeitgeist. The Factory Village Botanical Garden at the Jessecology Wildflower Farm HQ was inspired by this evolution in concept. The gardens of the future embrace nature's wildness. Landscape architects and designers do well to begin cooperating with nature rather than seeing it as an adversary.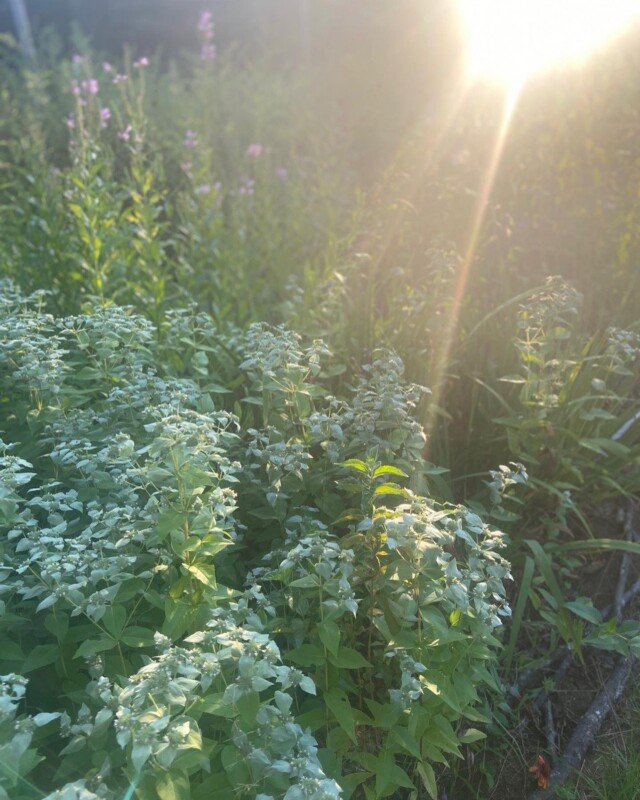 Gardens designed to cooperate with nature will last much longer than those in conflict with natural reality. Using a native plant palette is essential for eco-stability and a low maintenance garden system. We are grateful for Piet Oudolf's popularity and cultural influence. The public gardens everywhere brighten our communities with natural beauty and treasure. We'd love to bring a largescale public garden to the Albany-Saratoga region in the near future.