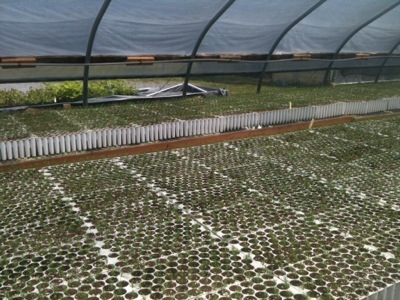 This past week I finally had a chance to do something I've meant to for weeks: visit the Saratoga DEC Tree Nursery. I drive by it on Route 50 all the time on my way to garden design projects in the Saratoga and capital district. I've been more than curious: I've read about some of their programs to affordably source native species trees for home owners and schools. I'd be delighted to source my capital region landscape design projects with the DEC's trees.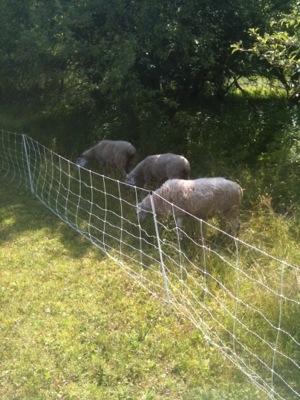 At this location, ecology research is being done with sheep, to see if they'll eat invasive plants and potentially be a helpful ecological partner in controlling noxious weeds.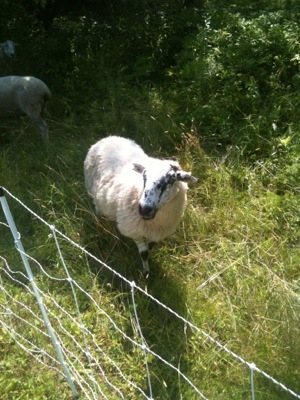 The goats they tried using last year just ate everything- the native plants, invasive plants; they would actually climb the Crabapple trees and eat from the top down! So, sheep are Plan B and seem to be a better fit.