My family was fortunate enough to visit the WildThings Rescue Nursery yesterday. The experience was breath taking. The proprietor of the nursery -Dawn Foglia- travels each week to the Saratoga farmer's markets. Gardening in Saratoga has become much more habitat friendly thanks exclusively to this one woman's serious grind.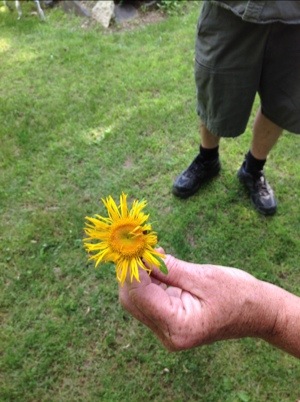 First, some stinky herbs for bug repellant.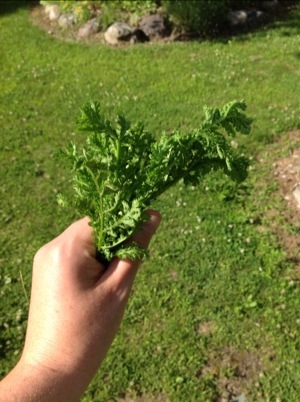 Tansy is the classic. Always plant in the Pumpkin patch for repelling Cucumber Beetles.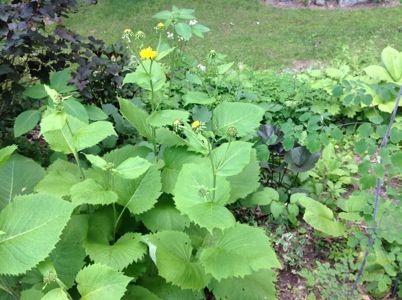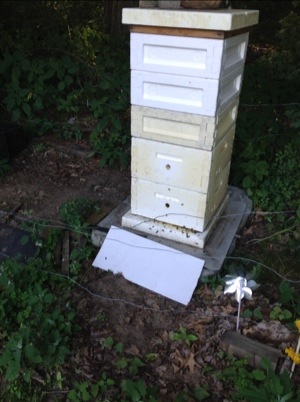 Bees keep pollination strong as well as offer the sweetest honey- native wildflower honey to be specific.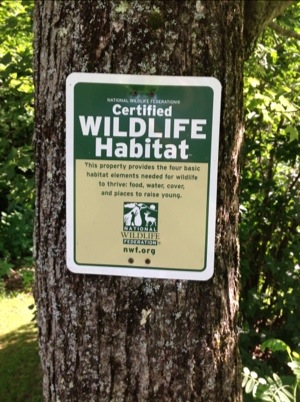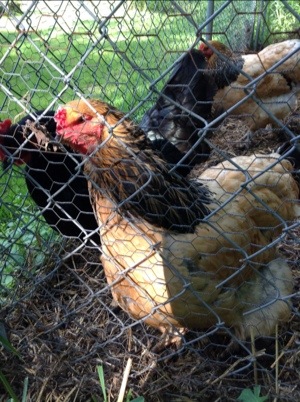 Beauty, egg producers, AND weed seed eaters; we all love the chickens.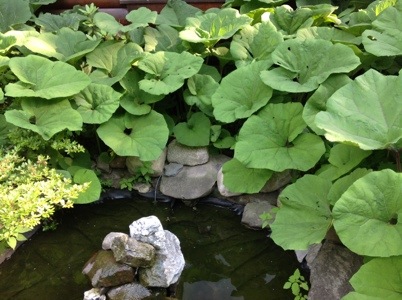 Dinasaur Foot is not a native plant but it has it's place.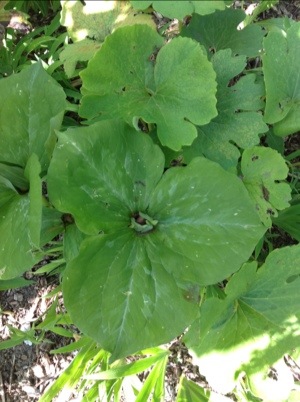 I've never seen so many native plants in one place.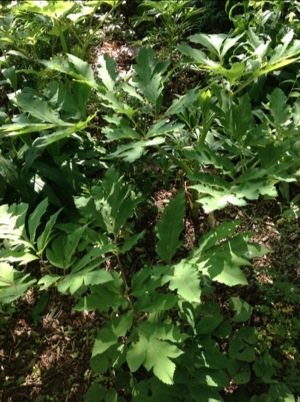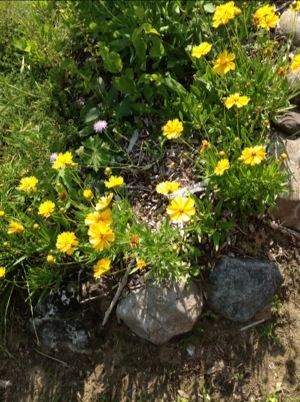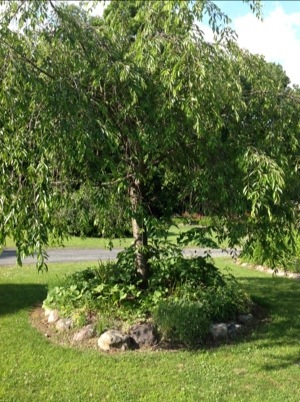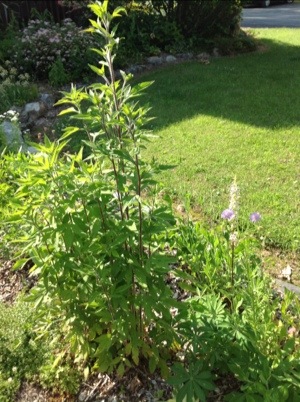 Unicorn Plant is sister to one of my favorites- Cup Plant. Similar strong grower and sunflower like flower. I did not know Cup Plant (an old favorite) had a sister. Native plant gardening is a long, slow learning curve for me: like most people I was raised on a conventional diet of tedious daylilies and hosta. An ecology education and years of considering wildlife's struggle convinced me this is the best way. Learning about Unicorn Plant yesterday made 3 hours in the car 100% worth it. Thanks, always, Dawn.