A great way to begin teaching children about nature is to have some special space just for them in the garden! There are many projects that grab active youngsters attention.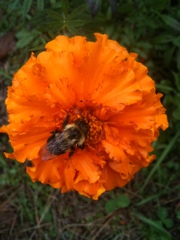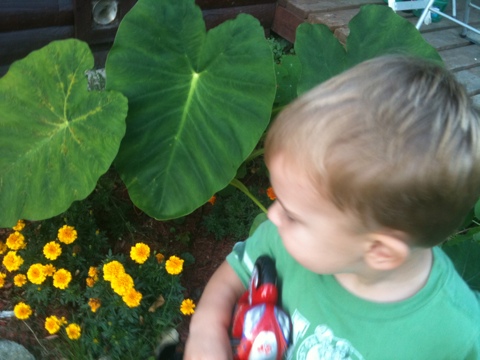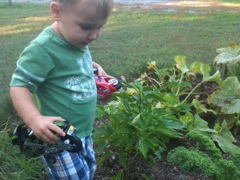 Choosing plants that grow quickly is always a good bet, as children can see the difference in the garden from day to day. There are many fun projects for kids, including a teepee with 3 or 4 wooden poles secured at the top with Scarlet Runner Beans and Nasturtium for walls, or a playhouse with Sunflower walls and a Heavenly Blue Morning Glory ceiling. Tools to fit small hands can also be used to make things extra fun and interactive.
For local friends: plans are underway to have children's garden projects demonstrated at the Glens Falls Community Garden on May Street for spring of 2012.