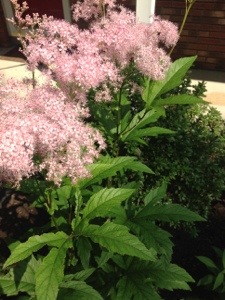 It was delightful to visit a home in Clifton Park this week where I'd designed and planted a habitat garden two months ago. The above photo shows Filipendula rubra in bloom, and the photo below shows the same plant at installation time.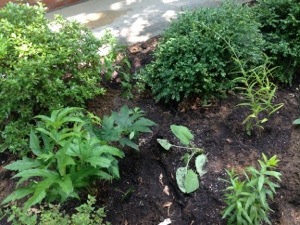 The home owners have done a stellar job of keeping their new habitat garden watered, which is really all that native plant species need.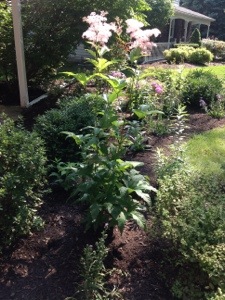 Mulching and weeding are a good idea, although once a habitat garden is well established, weeding requirements decrease significantly because the floor space is 100% full with native plants. Fertilizing is unnecessary because native plants prefer to acclimate themselves to the soil they're naturally fit for. Also, fertilization increases the strength of the weeds trying to outcompete the native plants.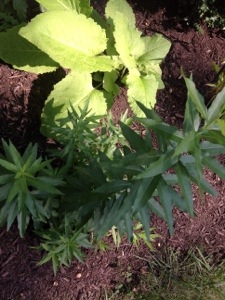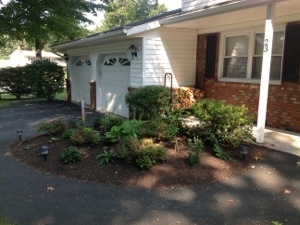 These gardens are located nearby a plethera of wetlands and woodlands, and all these plants attract birds and butterflies, so these gardens became wildlife hotspots overnight.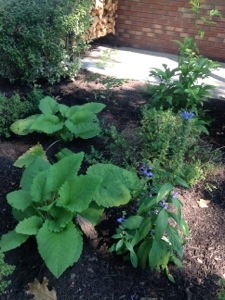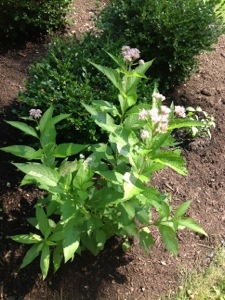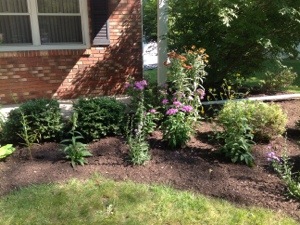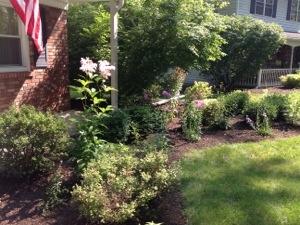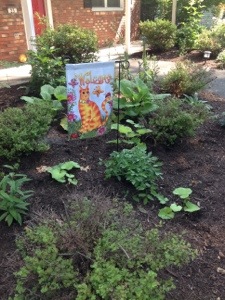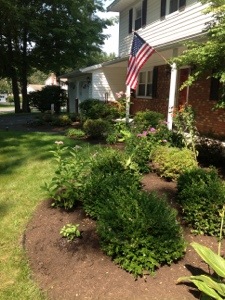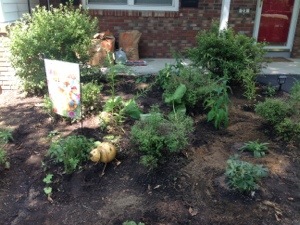 Here are some of the photos before and during installation.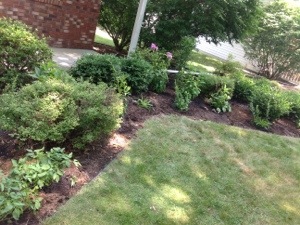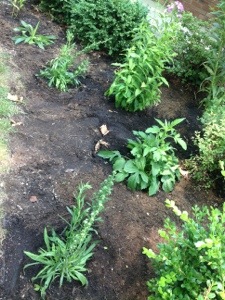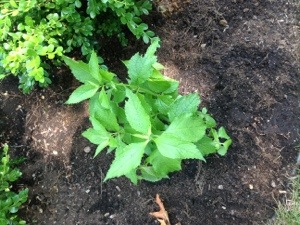 Native plant garden design in the Saratoga, Clifton Park, Lake George and capital district is so rewarding because of all the rich wetland and forests surrounding us. When we plant species of plants that attract butterflies, or birds, they show up immediately. It's uncanny, and an experience that should not be missed.