This summer many of the edible gardens I've planted, in Saratoga and the capital region have included the obscure but hardy spinach known as "India Spinach." I found out about it from the Otrembiak brothers in Rock City Falls: they have a booth at the Saratoga Farmer's Market and they grow seedlings for many obscure vegetables, as well as hardy and resistant cultivars of more well known vegetables.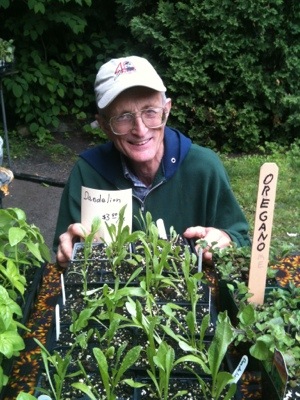 The Otrembiak brothers take a lot of the guess work out of edible gardening for Saratoga residents by using seedlings that come with natural pest and disease resistance, have a solid organic start in a well cared for greenhouse in deeper containers than anyone else at the market uses- this gives their plants quite an edge.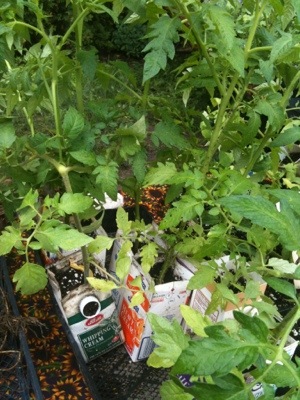 India Spinach has been a popular and well loved success in each and every edible garden where I have planted it. Once it is big enough to harvest, it develops a vigorous and generous growth pattern, forming a trailing vine of tough, delicious edible greenery. The health benefits of spinach are inumerable: it is great for vegetarians because it is rich in iron. Spinach, and really all the dark colored greens are an important part of healthy eating because they deliver a minute combination of vitamins in an absorbable state for our bodies. How our bodies process food and absorb nutrients is still a bit of a mystery to scientists. When we bomb our systems with a high dose of vitamins in pill form, much of it passes right through with no health benefit. But when we eat greens, each vitamin holds each other in symetrical patterns and can be used. It's uncanny. Eat a spinach or kale infused smoothie for 3 days in a row and then see if your skin doesn't glow like Jennifer Aniston's (sp?): we encourage you!