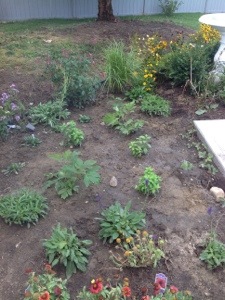 This week I installed a habitat garden design in Queensbury, NY. The project was especially exciting because of the property's proximity to wetland habitat. In every direction around the home in fact, there are wetlands, and 3/4 of the photos used for our wetland habitat post were from within one mile of our ecological garden space.

We chose 100% native plant species that create an oasis for local wildlife species. It felt especially rewarding to plant these species here, during planting butterflies were already starting to show up and frequent the plants they're attracted to.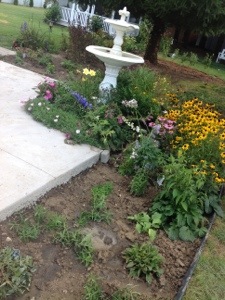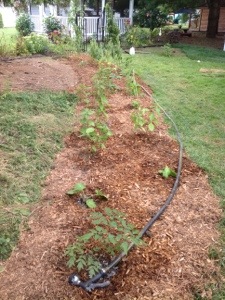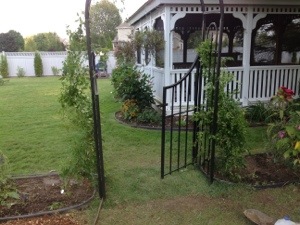 The arbor is setup with new Red Trumpet Vine to attract and feed hummingbirds. It's not a sanctioned wetland remediation project, but as these seed bearing species mature, local birds will spread the native plant species back into the ecosystem by seeds.