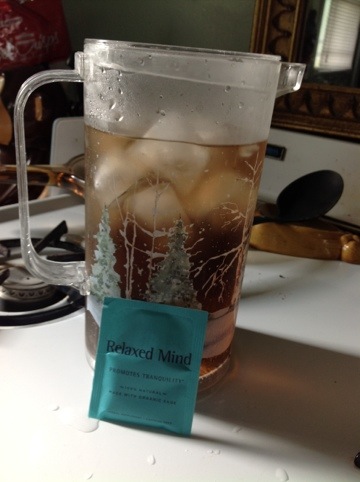 Tea is medicine to me year round; iced tea is literally a spiritual experience for me in the summer.
There is something ethereal about the process of seeing herbs grown organically in all their aromatic splendor, harvesting them and seeing them transform, as if by magic into tea, a substance so subjectively wonderful and really only fully enjoyed and understood by the patient people. I wish everyone I know could experience this. (And I'm overjoyed to facilitate tea garden design and installation in the Lake George- Saratoga region!)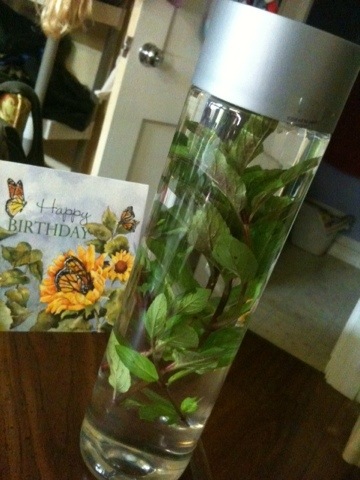 Nothing like it.
In my region of the world, we are lucky to have a fantastic Tea Shop, located squarely between Lake George and Saratoga Springs. The proprietor, Donnalynn, is both knowledgable and generous with her information. She will be teaching classes about teas in the coming months and, unlike the gardens which close up shop 6 months a year, her selection of 200+ teas are available online and instore year-round. For the tea affectionado, and do-it-yourself tea garden types, I strongly suggest following Donnalynn's facebook. Her steady stream of solid information is well worth the click of a "Like" button!